Colorado is a state with a lot of mountains, dunes, plains, and small businesses. In fact, in the year 2019, 99% of all businesses in Colorado were considered small, and all of those businesses employed over a million people in the country.
If you want to join the Colorado entrepreneur scene, first you will need to check the Colorado Secretary of State's checklist and understand what you need in order to start a business in Colorado. That's a resource of key information on forming your business, so make sure you check it out.
The next important thing would be how to get your business license in Colorado. So, this article provides you with some of the essentials that you must know before deciding to move forward with launching your Colorado business.
Continue reading this useful step-by-step guide and find out all the necessities for getting a business license in the Centennial State.
Check The Local Business License Legislations
Departments of state and local authorities can possibly have different business license legislations. That means you might need to obtain a business license from your city, from your state, both or neither.
To ensure, it would be best to check your city and state websites. Collect the business and necessary materials. Usually, to acquire a business license in Colorado, you'll have to submit an occupation, general info about your business and yourself, along additional documents based on your business type.
In order to make the application process quicker, it will be a good idea to have some key information at hand. You will need your name and driver's license number, SSN or EIN, business name, and an insurance certificate for Colorado based businesses. Even if you don't technically need insurance for getting started, it's still highly recommended to get it. Accidents happen all the time and having protection will ease your mind. Plus, being licensed and insured builds trust with potential clients.
Furthermore, know that once you review your business license requirements, you may come to a conclusion that you need to pass some exams, submit proof of experience, or need additional documents.
Look For License Requirements For Your Type Of Business
We mentioned above that what your business does affects license rules. The government agency that's usually in charge of decisions regarding most licenses in Colorado is DORA or the Department of Regulatory Agencies.
To find out if your business requires a license in Colorado through DORA, you should check the full list of businesses on their website. In case your occupation is not listed by DORA, check online and see if it's in an industry that's regulated by a sister agency. Such industries include nursing homes, attorneys, filling stations, and etc.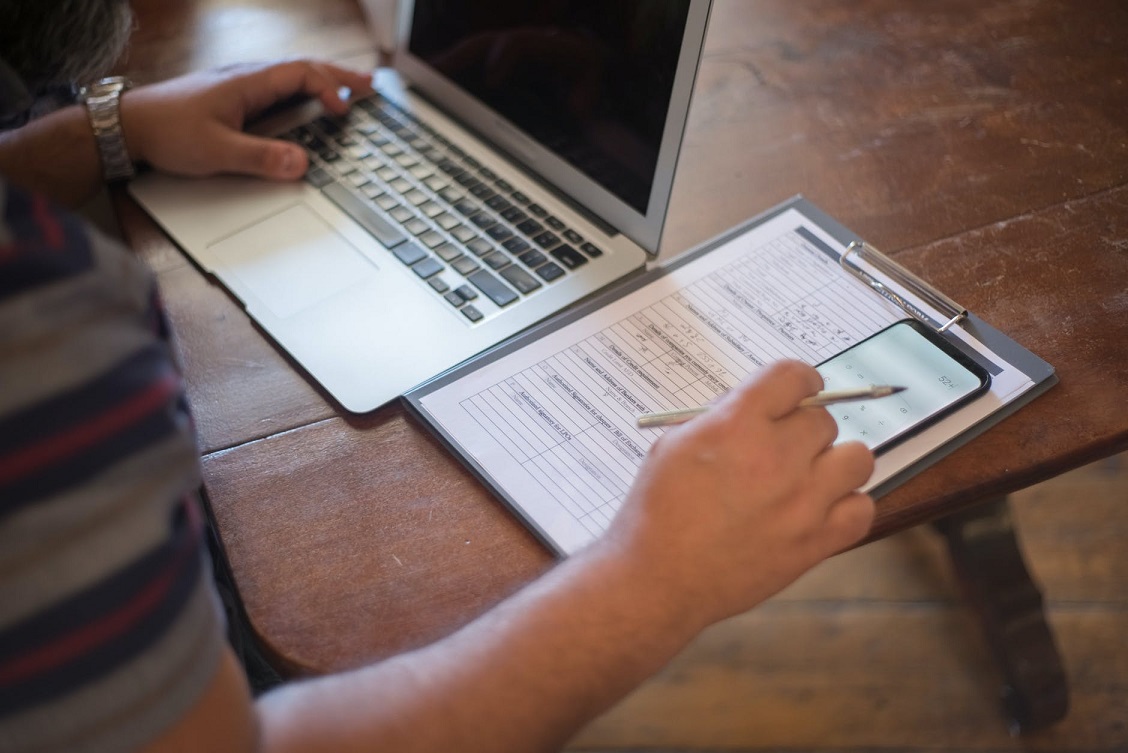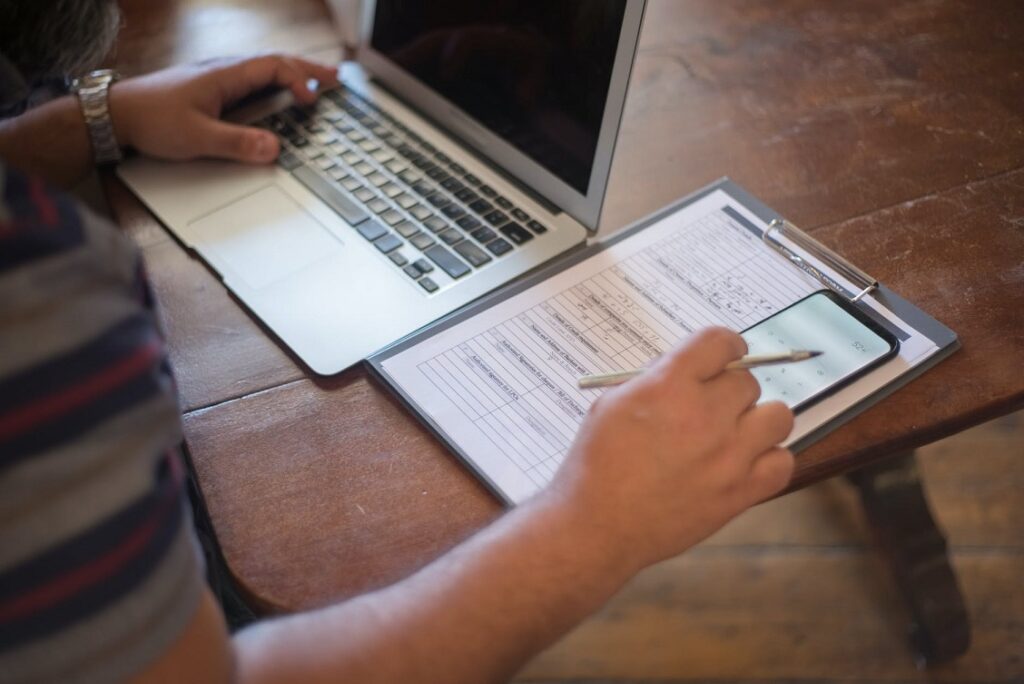 Submit Your Application And Fee
Once you've finished the 'hard work' of meeting all required criteria and gathering all the info, it's time to finally submit your application. Depending on your type of business license and location, you can complete your application online, by mail, or in person.
Most of the business licenses for occupations that are regulated by DORA are available for submission on the Colorado Division of Professions and Occupations Online Services site. You need to make sure you submit all the needed information upfront if you want to obtain your business license as fast as possible.
In addition, know that you'll most likely need to send an application fee along with your license application. Furthermore, when you review the requirements and submit your application, check how often you'll need to renew your Colorado business license, in order that it doesn't lapse unwittingly.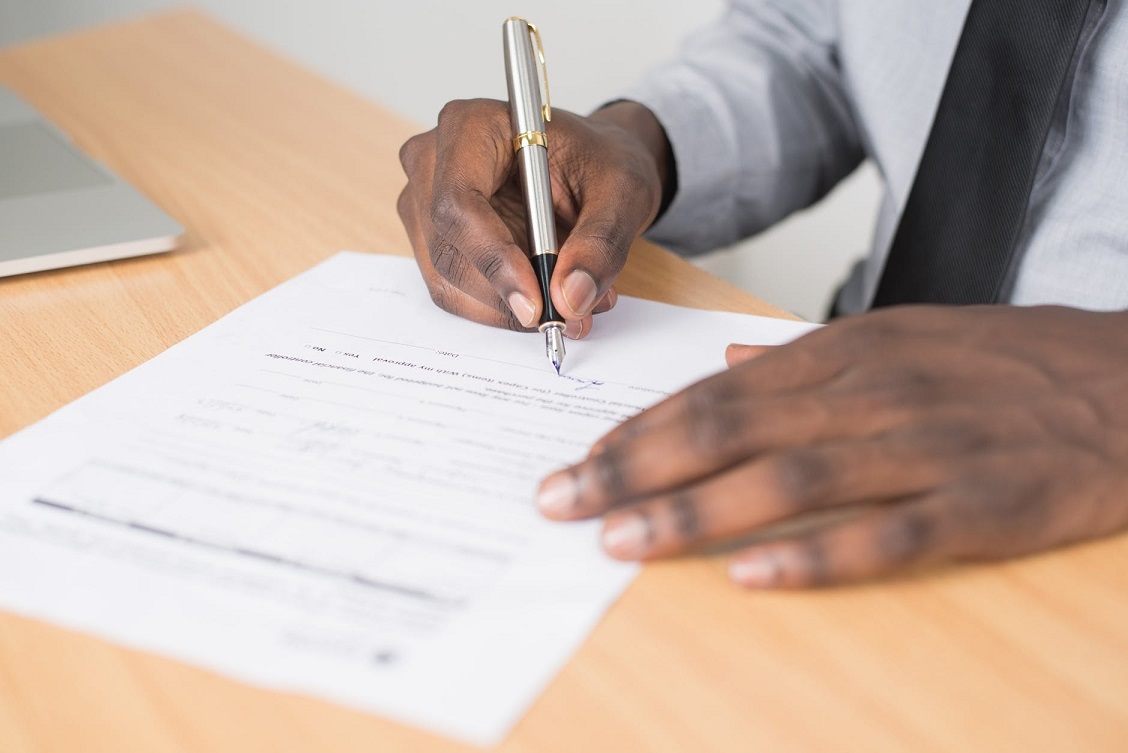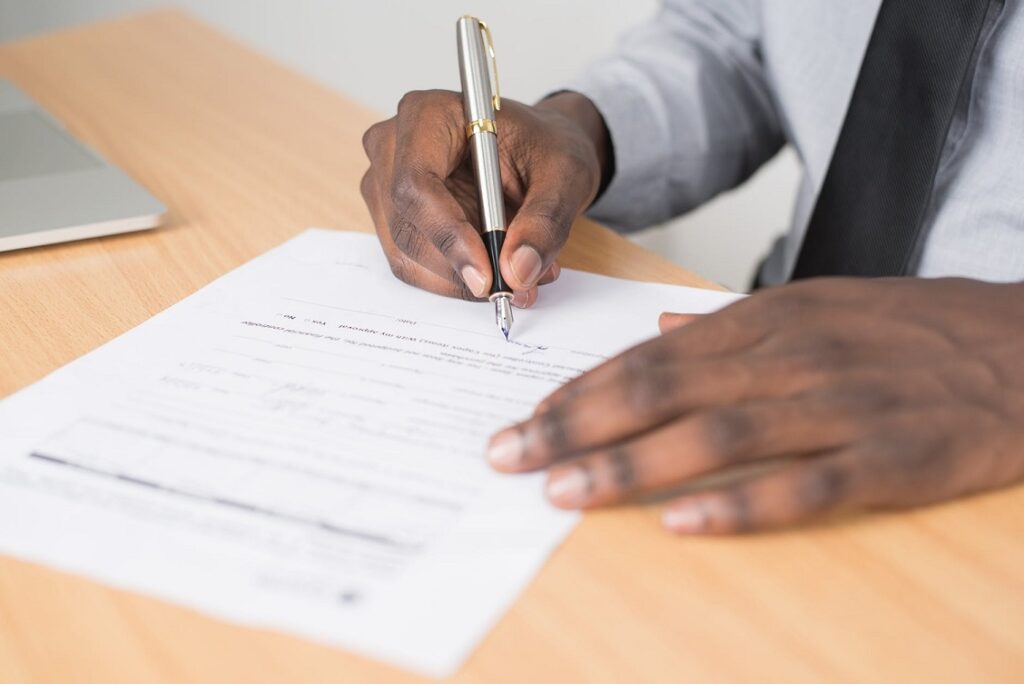 The Cost Of Colorado Business License
The complicated thing about learning how to get a business license in Colorado is that there's no universal answer. Regrettably, the same is also true for the fees for business licenses. Just like there's no one standard application procedure, costs differ depending on occupations and locations.
Generally, you should expect to pay something between 25$ and a few hundred bucks. For instance, a tattoo parlor located in the City of Denver needs to pay 25$, while a home-based child care center for over twenty-five kids needs to pay 200$. Therefore, make sure you check the required fees from time to time since they can change
Final Words
Understanding Colorado's business license is simplest if you compare it to a driver's license. Both of them let the State verify your identity and ensure your qualification. However, contrary to drivers' licenses, not everybody applies for the same business license. Plus, there's a chance you don't even need a license. So, make sure you understand the factors that impact your license requirements for your Colorado-based business.