The Wayback Machine is a clever website that keeps track of all the data on the WWW, or World Wide Web.
It maintains an archive of all internet data, allows you to view the past, and helps you to devise various tactics for your website. Using the Wayback machine alternative, one may learn about the competition in the internet world, recover inadvertently lost material, and locate the historical content of a website that is currently unavailable.
Wayback machine?
The Wayback Machine is a computer program that allows you to go back in time. With millions of visitors every day, the Wayback Machine is one of the most prominent internet archiving services.
It is used by many companies to establish strategic plans and evaluate their rivals. It allows us to see the evolution and history of a website that has been indexed.
It may be used for a number of things, such as keeping track of competitors' progress, retrieving lost data, and accessing website content. Because the Wayback Machine is regularly used in crucial situations, having continuous access to it is essential.
Unfortunately, no one can guarantee that a website will not go down at any point in the future. As a result, you'll need to be prepared.
Top 9 Best Wayback Machine Alternatives in 2021
However, there might be a variety of motivations for looking for Wayback Machine alternatives, including the desire to try something new. As a result, with these fantastic alternatives to the Wayback Machine, we've got you covered in any circumstance.
1. Pagefreezer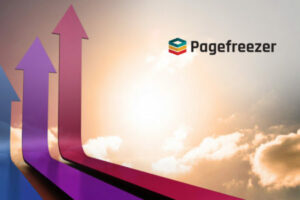 Pagefreezer is a Wayback Machine alternative that combines archives of webpages, social media, mobile text messaging, and other types of data into a cloud-based dashboard.
Government agencies, the lodging industry, the healthcare industry, and others use Pagefreezer to meet their needs.
Yes, you must fill in your information before using it, and you may use this internet archive Wayback Machine option to search for your rivals' websites.
2. Archive.is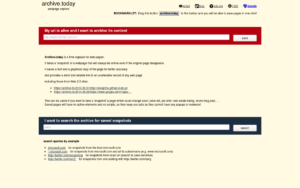 Archive is a time-capsule service like the Wayback machine alternative, which greets you with a very basic UI. Simply input the URL of the website for which an archive is required, and you will be able to obtain information such as screenshots, data, and images.
There is a blue-colored search bar that offers you stored screenshots. You should be aware that saved pages are devoid of active components and scripts. As a result, they can protect you from viruses and pop-ups.
3. iTools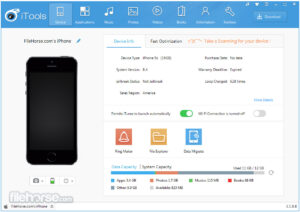 Given the facts it gives, we may call it one of the finest Wayback Machine alternatives.
They use the Alexa database for competition research, marketing mix, and traffic where iTools provides a code structure. Those searching for SEO analysis and website analytics will find iTools to be quite useful.
4. Stillio
Stillio is clever enough to take screenshots of websites on a daily, weekly, monthly, hourly, or any schedule that you choose.
It assists you with brand management, SEO rankings, website compliance, trend tracking, and ad verification.
Interestingly, there are a variety of customization options available, like server location, custom cookies, screenshot width and height, and so on. With this internet archive Wayback Machine alternative, you may start with a 14-day free trial.
5. Memento Time Travel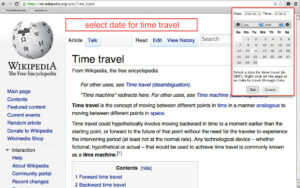 While the website is straightforward, the filters are ideal for both novice and experienced users. Yes, you may specify the date and time to get accurate time data. Isn't it cool?
Time Travel is a joint initiative of the Los Alamos National Library and Old Dominion University that aims to make things simpler for you by combining a large quantity of material.
6. Yubnub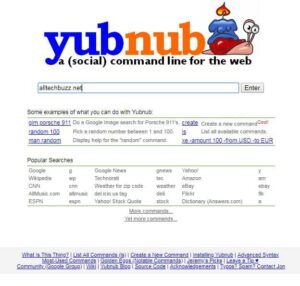 Yubnub is a simple way to get any website's information. It's a really simple and convenient application to use.
Though it mostly assists with fundamental facts, it can not be overlooked as a fantastic Wayback machine alternative option. You may find all the information you need by typing in the website name, such as "www.wethegeek.com."
7. Alexa

How about a Wayback Machine alternative that can offer you competitive benchmarking, traffic figures, Alexa rank, engagement matrix, audience insights, and a world beyond the competitors, in addition to the website's history?
You may learn about the issues that matter to your audience, receive insights on your website, and even take advantage of digital marketing possibilities.
8. Perma.cc

This Wayback Machine alternative is another excellent illustration of how to discover all of the old and reliable information on websites. Additionally, it aids in the creation of records of the website's content.
Another site like the Wayback Machine is here because your digital records are saved exactly the way you want them to be, which is why courts, journals, and colleges trust them.
9. Screenshots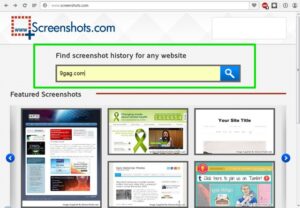 Screenshots, a website comparable to the Wayback Machine that can take screenshots from various periods, is another service similar to the Wayback Machine.
It should be noted that these website archives utilize the WHOIS database of domain tools. When a new article or piece of material is published, Screenshots adds it to its database and archives it for future use.
Takeaway
Use these Wayback Machine alternatives for your convenience and gain immediate access to website archive information. For simplicity of use and responsiveness, we suggest Archive.is and Memento Time Travel.