With the passage of time, the performance of your computer system degrades and requires few new adjustments for smooth running. A regular update of your computer is compulsory. Stay tuned to learn about the best powerful tools to customize your Windows 10.
But making windows 10 customization can be highly difficult, you need to make regular visits to the control and settings panel of your device to boost the health and working capacity of your PC.
Windows is the most used operating system worldwide but fails to meet the diverse customization needs of its users. Luckily, the technology market is filled with a large variety of best Windows 10 customization software.
If you are a user who spends hours in front of the computer screen and looking for what is the best desktop customization software, then you are in the right place.
Here we will discuss various customization tools on the desktop of Windows 10. Let's study at them.
 Best Tools to Customize Windows 10 Devices
Here is the list of some best tools to customize windows 10 devices. Let's start.
7+ Taskbar Tweaker is one of the best Windows 10 UI customization tools. It comes with several customization options with the help of which you can easily change and set different settings and aspects of your Windows Taskbar.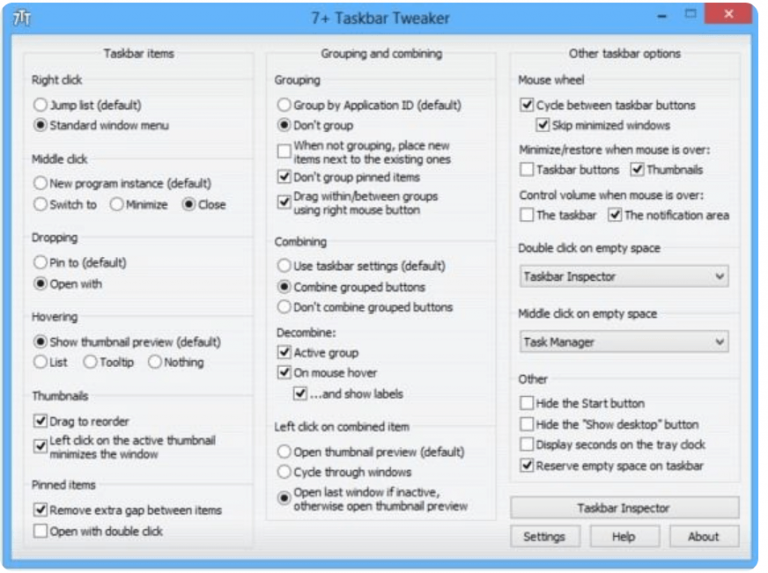 The tool is fully compatible with many Windows versions including 7/8/8.1 and 10 and has approx. 30 different settings to tweak or customize the default setting of your device taskbar.
The best part of this Windows 10 taskbar customization software is most of the best elaborated and descriptive interface. Its taskbar is categorized into simple actions including the action of mouse buttons, group management, and much more.
My Folder is the lightweight and handy tool that is our next pick for the  Windows 10 tweaking tools. This tool is powered with a classy working methodology and adds a context menu entry to your device. It can easily access various folders and manages their locations by using the context menu.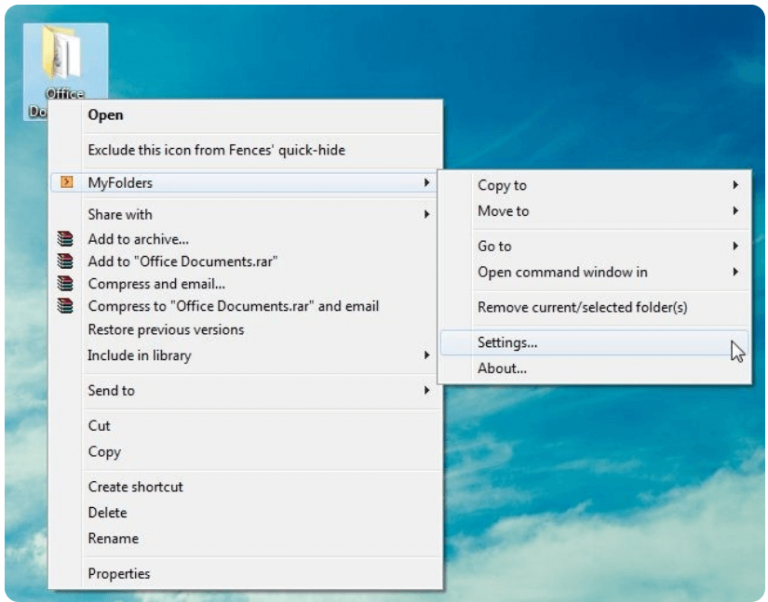 After you have added the folders to the menu, right-click on the blank space on your desktop and hover your mouse on the MyFolders option. After that, Next from the displayed list chooses the Go-To option to access and open the folders that you have added.
A simple right-click can add/remove and gives access to the multiple folders. The user enjoys easy access and management of multiple folders with MyFolders.It is considered the best tool.
If you are looking for efficient Windows customization software, then Winaero can be your good choice. This software comes with a simple and clean interface focused on fixing the troubles in your Windows 10 device. You can use it to change and tweak registry settings, hidden settings, and many more.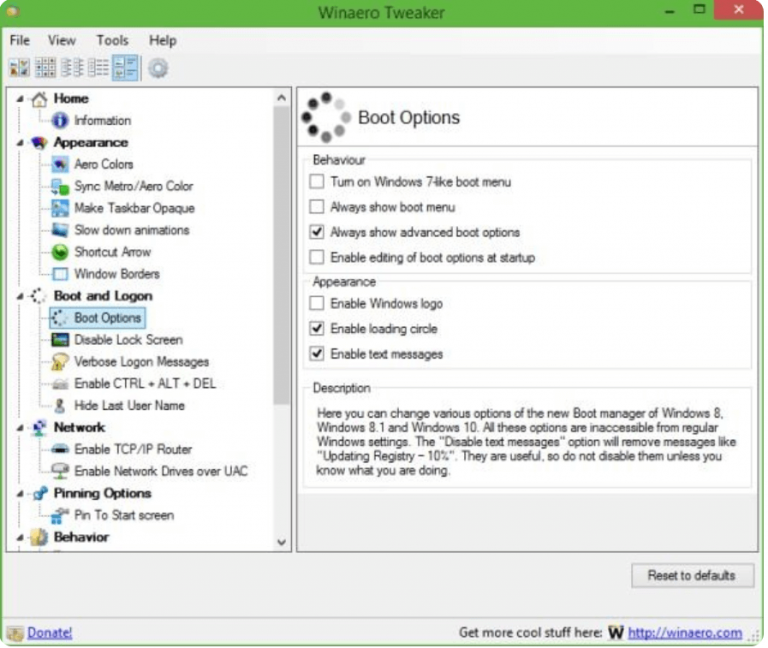 Winaero is powered with a large list of customization options that help the user to change icon style, prevent your device from restarting after the update, configure update settings, change and disable the lock screen, color title bar, view last login time and many more.
If your looking for the Windows 10 best customization tool in 2020 is still going on then you must try CustomizerGod. Use this unbelievable application to customize the toolbars and taskbars of your gadget as per your taste and requirements. Furthermore, it also allows you to change the icons.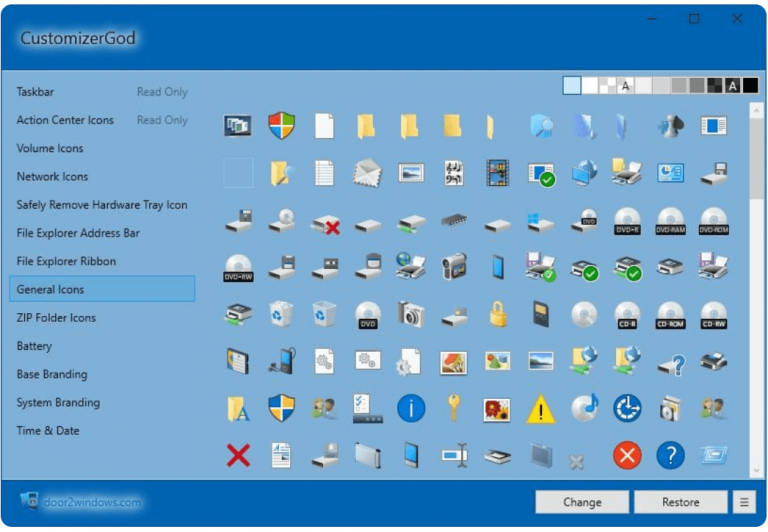 CustomizerGod comes with easy to use functionalities and is known for its effortless working style. Choose this Windows 10 customization tool to customize third party files, retake and restore system backups, and many more.
Ultimate Windows Tweaker:
The next one in the list of best Windows 10 customization tools are Ultimate Windows Tweaker. As it names showing it is an ultimate tool that allows the users to use and make changes in their Windows devices.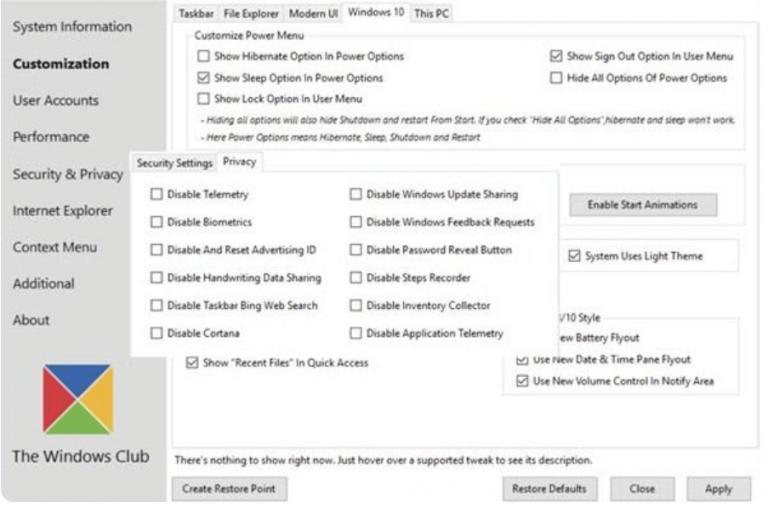 Ultimate Windows Tweaker can clean and is convenient UI that helps you effortlessly tweak in Windows 10 settings and it comes with around 200 tweaks. Privacy tweaks, context menu tweaks, security tweaks, performance tweaks are few of its main offerings.
NTLite is an indirect tool that can help the user in customizing his Windows 10 installation. By personalization in an installation setting users can create a custom integrated driver, add new device drivers, themes, DVDs, wallpapers, etc.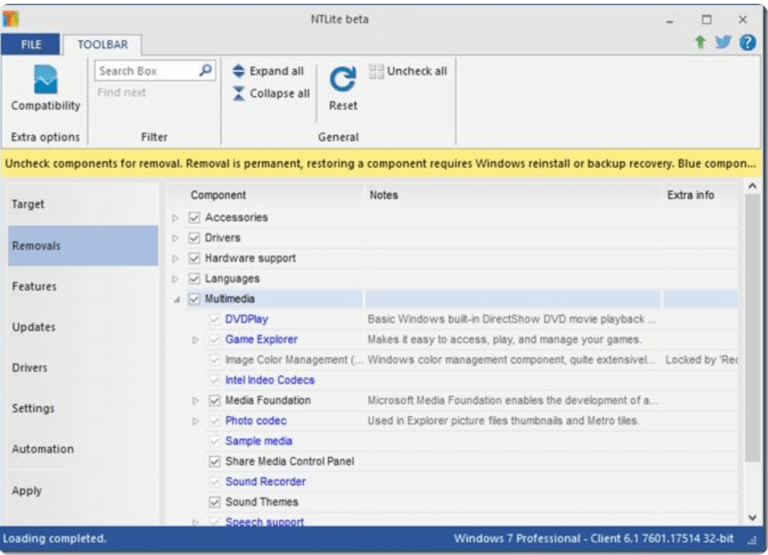 With this astonishing Windows 10 UI customization tool, you can also update downloads, edit registry settings, use live edit mode, and set language integration.
Start 10 is the best Windows 10 customization tool. With this incredible tool, you can customize your start menu by adding images, icons, and colors of your choice in free manners.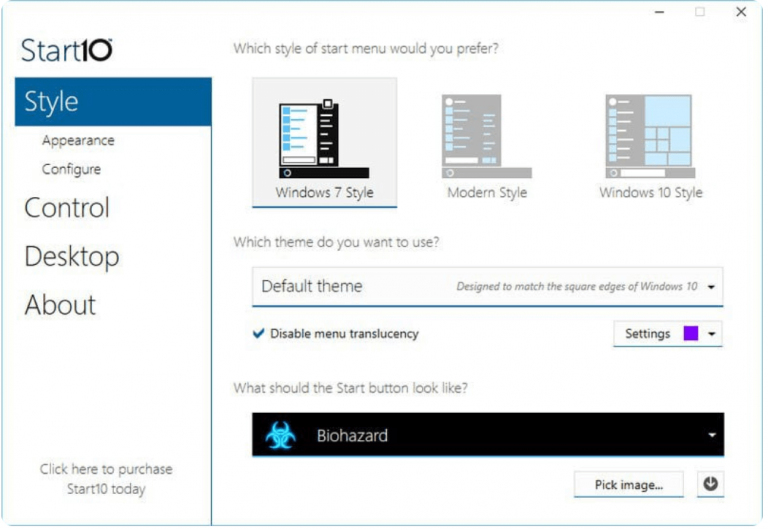 Using start 10 is quick and easy to handle and it comes with an intuitive interface. By taking control of the Start menu you can change the location, size, and items to be displayed on your desktop. you can use it to tweak or customize the overall appearance and configuration of your Stadt menu.
Now you can customize the default of your folders with the help of an incredible tool called Folder Maker. It is a freeware software and can be used to set different icons for various folders. Furthermore, you can also use it to change the color of your folders and interchange the defined icons.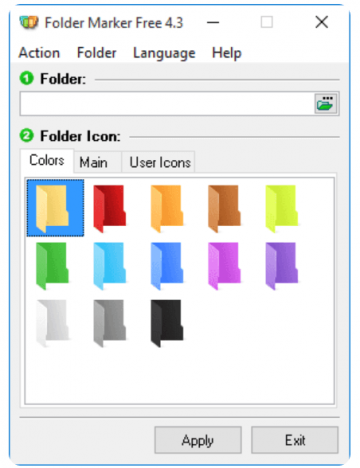 Folder maker helps you to personalize your workspace and get it organized in a freely way. You can also add labels to your folders based on their status, importance, and priority.
Conclusion :
well, we can sum up this statement that the best Windows 10 customization software that are mentioned above will help you customize and tweak every corner of your device.
So pick up the right tool for yourself and add a personalized look to your Windows device in no time.