If you read books, you may be familiar with popular eBook readers. There are best ePub reader apps for iOS, Android, and Windows. Aside from eBooks, there are ePub readers, and there aren't many decent ones.
If you're unfamiliar with eBooks and ePub, let me explain that an eBook is a general name for reading books online. And ePub is a file format that is comparable to JPEG and PDF. eBooks, on the other hand, are accessible in ePub, Mobi, and pdf formats.
The.epub an extension is used for ePub (electronic publishing). This file type is supported by a wide range of ePub applications and e-readers. If you don't want to spend money on eBooks, here are the best ePub reader apps for iOS and Android.
10 Best ePub Reader Apps for iOS and Android are listed below:
1. Lithium: EPUB Reader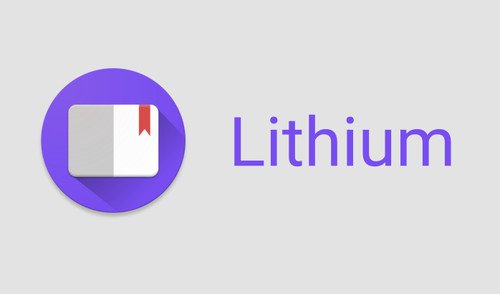 The EPUB Reader app has support for the ePub file format, as indicated by the name. The Lithium app offers a clean and basic design, with night and sepia themes available.
One of the best things about this application is that there are no advertising in between; it is a completely ad-free best ePub reader apps. So, relax and read your eBooks without interruption.
The lithium app has the option of scrolling or changing the page mode. It also offers a pro edition that includes features such as highlights, bookmarks, synchronized reading locations, and much more. More color choices for highlighting are available, as are a few additional themes.
Download: Android
2. eBoox: ePub PDF e-book Reader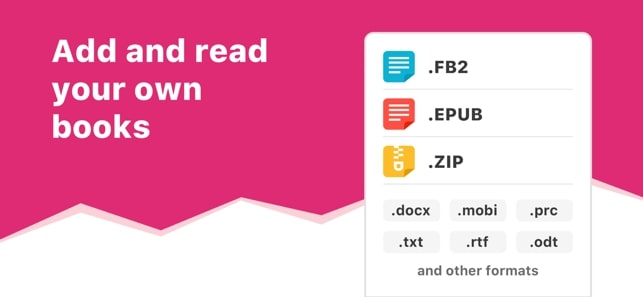 eBoox is an eBook reader application that supports a variety of file types including FB2, EPUB, DOC, DOCX, and others. It offers a simple user interface that is simple to use. The app displays a collection of books from which you can select and upload eBooks in various file formats from your phone.
Customized features are accessible in the settings. It has useful features like as note-taking, annotations, and bookmarks.
eBoox has a night mode setting that suppresses the lighting and offers a comfortable reading experience at night. It also has multi-device sync and customization options for adjusting the font, text size, brightness, and other settings. This software is compatible with Android smartphones.
Download: Android
3. PocketBook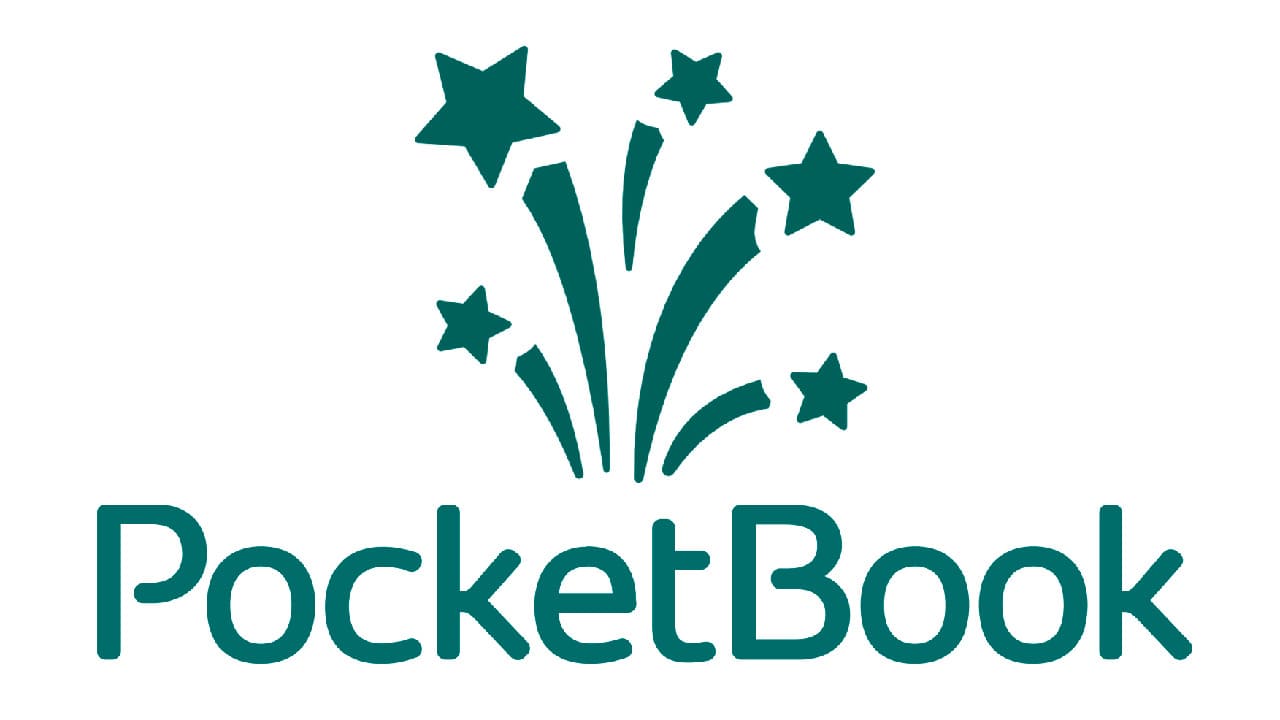 PocketBook Reader is one of the greatest e-book reading apps available. Read without interruptions and in comfort.
PocketBook supports audio formats such as EPUB, FB2, MOBI, PDF, DJVU, and around 26 novels. Furthermore, when listening to audiobooks, you may take brief notes and play text files using the built-in TTS (text-to-speech) engine.
It has features such as collection creation and book screening. The smart search feature instantly scans all files on the device.
PocketBook includes a free offline reading option that allows you to read eBooks without having to connect to the internet. There is a cloud sync option for synchronizing all bookmarks, notes, and other data. It also includes a dictionary to help you learn new terms.
There are seven distinct themes to choose from, and you can customize the font style, size, line spacing, animations, margin, and much more.
4. Google Play Books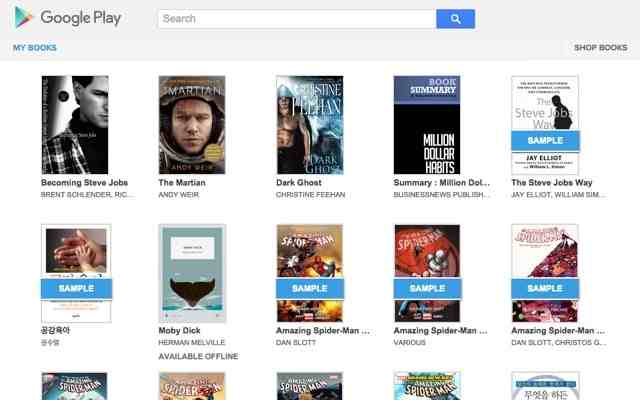 The best ePub reader apps for Android are Google Play Books. It includes a large book library with personalized suggestions.
There is no subscription mechanism, so read or listen to any eBooks or audiobooks you buy from the shop. Furthermore, it enables you to preview the free samples before purchasing the book.
Google Play Books, like other applications, supports multi-device sync. Aside from that, it offers bookmarks, notes, and a night mode switch. This program can read books in ePub and PDF formats, as well as others.
5. KyBook 3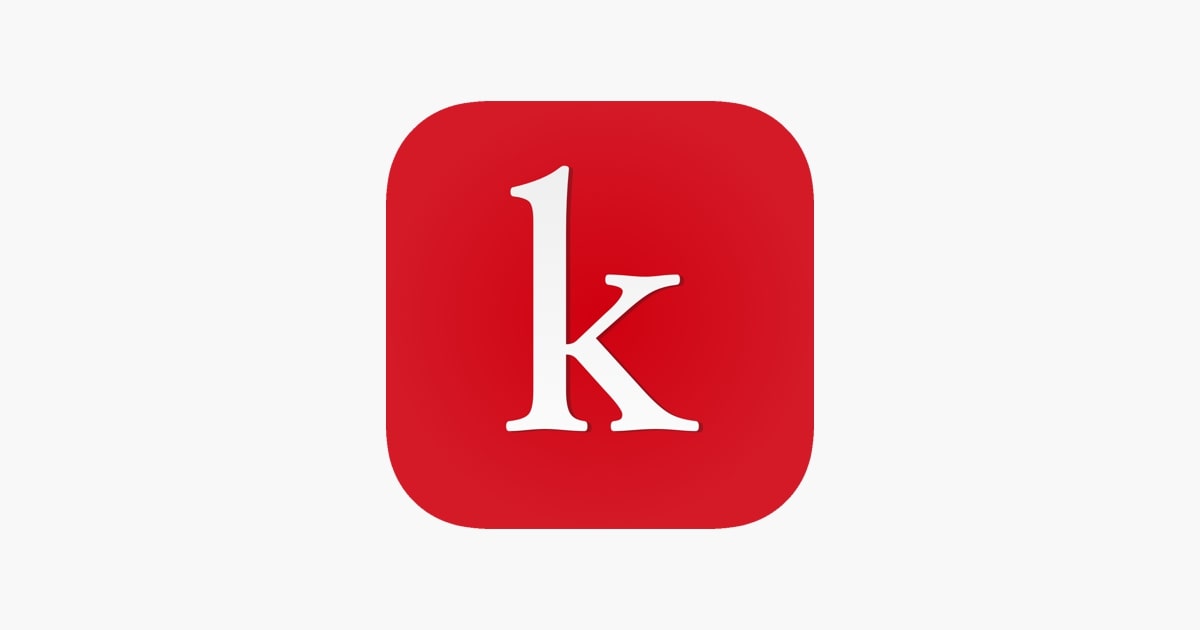 KyBook 3 is the most recent version of the KyBook app. The user interface is simple to use and has a contemporary style. There is an extensive book collection from which to pick. Not only do they have eBooks, but they also have a large choice of audiobooks.
eBook file types supported include ePub, PDF, FB2, CBR, TXT, RTF, and others. It also has a variety of themes and color schemes, automated scrolling, and TTS capabilities.
This software provides various customization choices to enhance your reading experience, such as altering fonts, text size, paragraph indentation, and more.
Download: iOS
6. Apple Books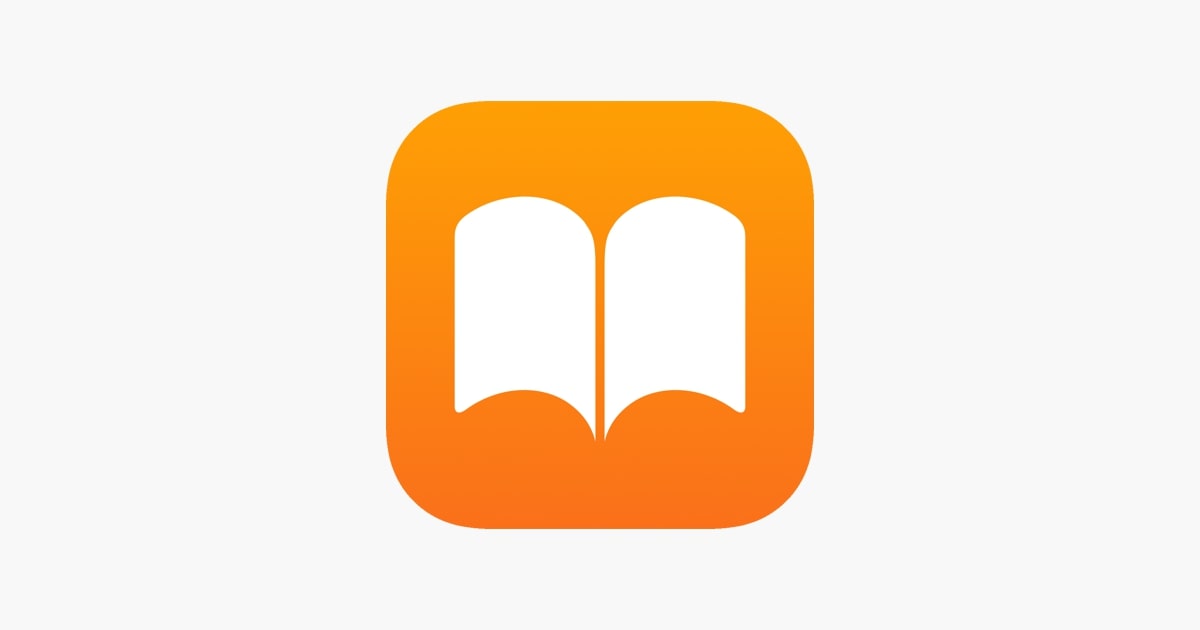 It is Apple's eBook reader app, and it has a large selection of eBooks and audiobooks. You may try out both eBooks and audiobooks for free to see which one you prefer. Apple Books is the best ePub reader apps for iOS that supports several eBook formats.
It offers a multi-device sync with iCloud support, highlights, bookmarks, and other features. Apple Books also allows you to modify the typeface, color theme, auto day/night theme, and other options.
Download: iOS
7. Kobo Books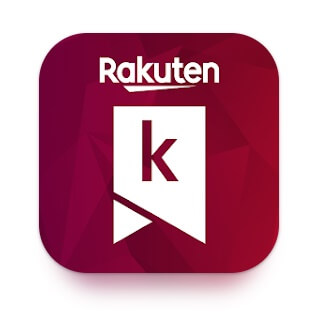 Kobo Books is a well-known eBook reader that includes an app for reading eBooks on a variety of platforms, including desktop computers and smartphones. The application (Kobo Books) is similar to PocketBook in that it allows users to read eBooks and listen to audiobooks simultaneously.
Kobo, on the other hand, offers a big library with over 5 million titles to choose from, fitting the demands of many readers and listeners.
You may also research other alternatives before purchasing them and obtain eBook and audiobook recommendations. You may also use the app to read EPUB and PDF files on your smartphone.
8. Amazon Kindle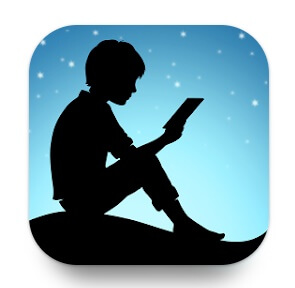 The Amazon KindleI've been using Kindle since the early days of Android OS, and the Kindle software comes standard on Archos devices. I read The Art of War using an ePub reading program around 11 years ago. Later, further features and an updated ePub file database were added to this program.
It also has a bookshelf where you can read the most latest ePubs. The Kindle app is a good choice for viewing ePub files. It's a feature-packed application that comes highly recommended. The Kindle app for Android and iOS allows you to view ePub files.
9. FullReader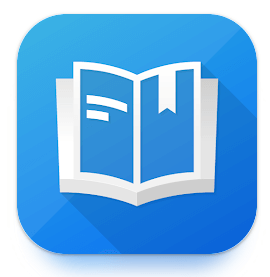 FullReader is an electronic book reader.Full Reader, the next program on the list, is yet another excellent ePub reader app. The app's biggest feature is that it supports a wide range of file types, including fb2, ePub, txt, PDF, doc, docx, cbr, cbz, rtf, DjVu, DjV, html, htm, mobi, xps, oxps, odt, rar, and zip.
You may also read PDF and DjVu files, periodicals, and comic books. Full Reader also has the ability to listen to audiobooks. You may manage all of your books using a file manager and store them to the cloud. The app's outstanding feature is its built-in translator.
Download: Android
10. FBReader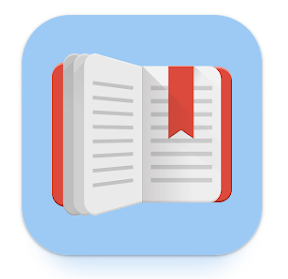 FBReader With more than 15 million users FBReader is one of the best ePub reader apps for iOS and Android. The application supports a variety of file types, including ePub3, Kindle azw3 (a.k.a. mobi), and fb2(.zip), as well as RTF, doc (MS Word), HTML, and plain text.
With its free plugin, you may also view PDF and DJVU files. You may also use the app in offline mode. The app, on the other hand, features a straightforward and realistic user interface. Aside from that, FBReader has everything.
Finally:
These are the best ePub reader apps for iOS and Android. While reading your favorite books, you may utilize the various features of these applications, such as the ability to highlight text and take notes.