For most people across the world, movies and music videos are their major sources of entertainment. All of these movies and videos are available in Mkv player format. Unfortunately, MKV files can not be played by the default Windows media player.
To view such content on a Windows 10 PC, most consumers must first download the MKV players. Despite the existence of alternative video formats such as MOV, MP4, and others, the MKV format is widely used due to its capacity to hold huge video files in tiny file sizes.
Top 8 Best Free MKV Players For Windows 10 in 2021
The good news is that there is a lot of free MKV player software for Windows. Today we'll provide you with a list of free MKV media player software. For Windows 10, here is a list of the best free MKV players. With these top MKV players, you can now watch and play your favorite movies and videos. The majority of them are compatible with all versions of Windows, including Windows 8 and Windows 10:
1. KM Player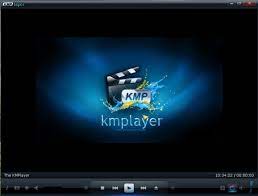 If you're searching for a lightweight media player for Windows, KM Player is a good choice. It also supports a variety of video file types. This program is very configurable; you may apply a variety of effects to your audio and video files to improve your overall experience.
However, the program has an integrated codec for Windows 10, and 3D, 4k, and Ultra HD support may be added to further improve compatibility. The KM Player is a free media player that works across a wide range of platforms.
2. VLC Media Player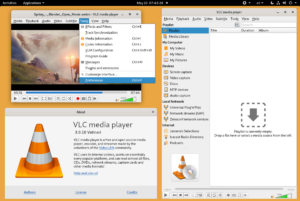 Over the years, the VideoLAN Project's VLC Media Player has acquired the proper name. The 'Play Everything' video player is another name for it. This media player is capable of playing nearly any video file type.
It is capable of playing MKV files without a hitch. It also has a number of customization options to help you get the most out of your viewing experience. VLC is first and foremost a free and open-source media player.
3. PotPlayer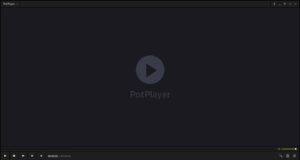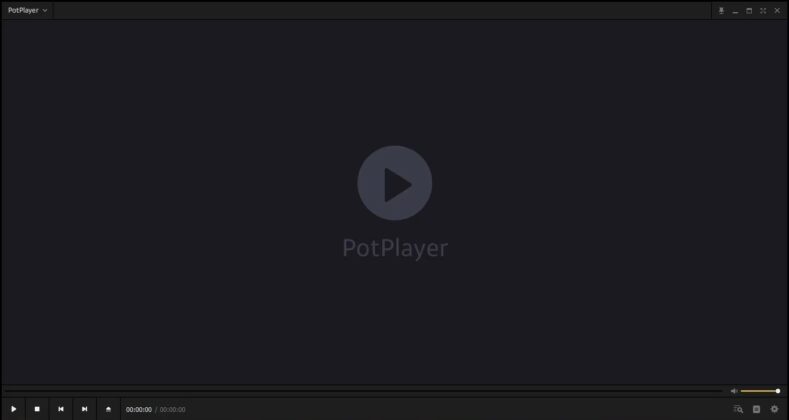 However, when compared to VLC or KM Player, this media player is not as well-known, but it may be a good choice for you. PotPlayer can play nearly any file format, such as MP4, WMV, AVI, MKV, and many more. It installs all the needed codecs automatically. It can also play 3D videos and, most significantly, it can re-run MKV files that are missing or broken.
4. GOM Player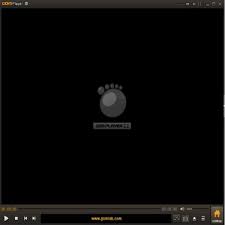 Another decent MKV player is GOM Player, which supports all common video file types such as MP4, MKV, AVI, FLV, and others. The GOM Player is entirely free and has a wide range of advanced capabilities, including screen capture, speed control, A-B repeat, audio and visual effects, and much more. It also allows you to download subtitles and watch your favorite episodes in the language of your choice.
5. Media Player Classic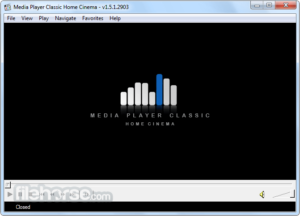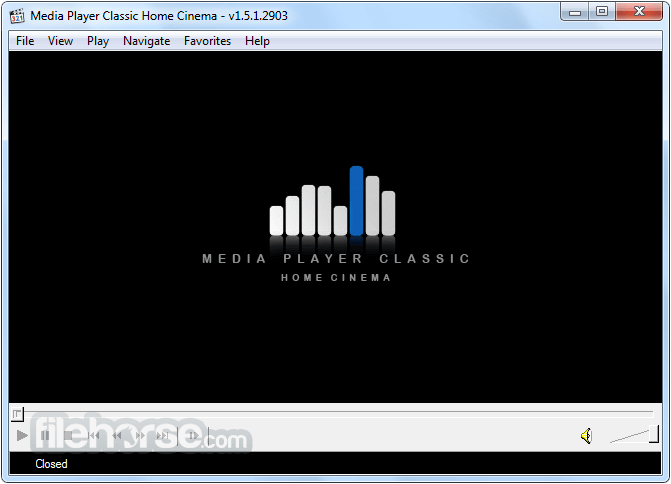 Unlike VLC, the Media Player Classic can play a wider range of video formats. This media player isn't pre-installed. It works flawlessly on every device, including your old one. It has the ability to download subtitles as well as Skype integration. In a nutshell, it's a viable alternative to Windows 10's media player.
6. DivX Player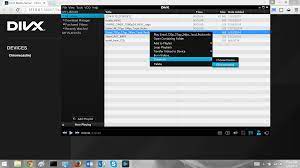 If you're searching for an mkv player with a lot of unique features, DivX is the best option. It supports virtually all major file types and supports HEVC playback. With this media player, you can also watch UltraHD and stream videos.
7. DA Player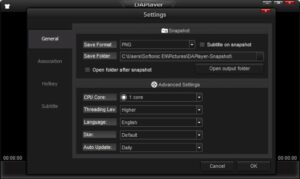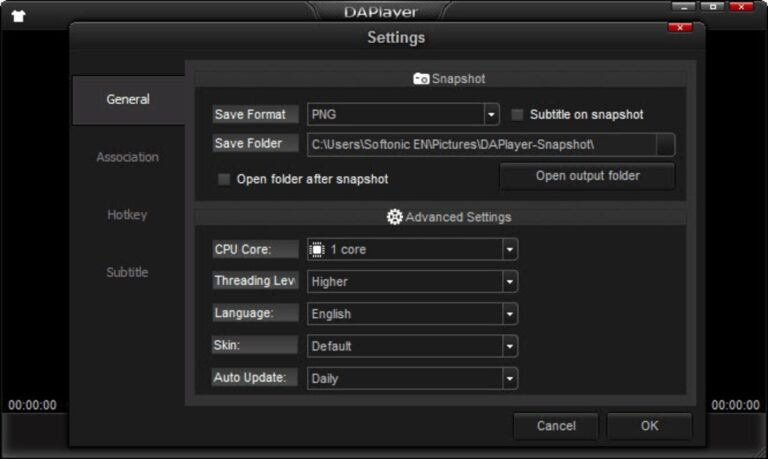 The DA Player is a fantastic mkv player that can play a variety of file types. It comes with a lot of useful functions. The nicest aspect about this media player is that it supports over 400 different file types, including MKV.
8. 5k Player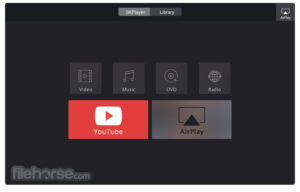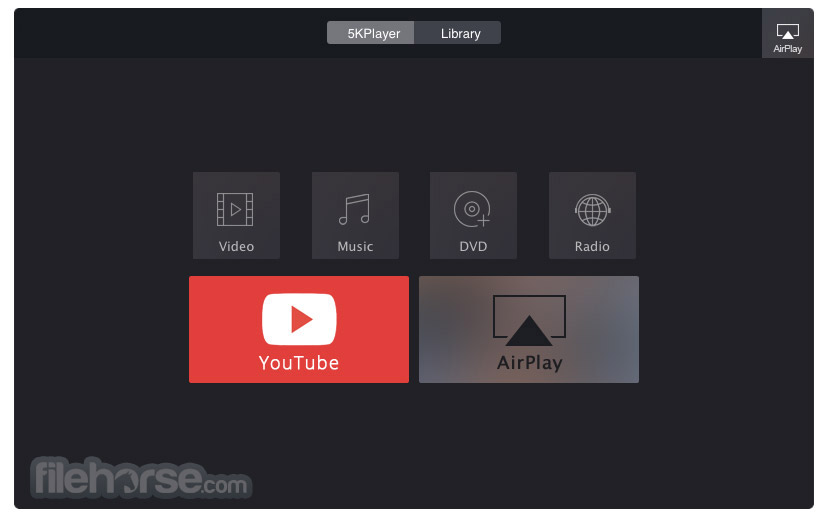 The final option on our list, but one of the finest MKV players for Windows 10 PC, is the 85K Player. MKV files may be streamed without difficulty. Aside from that, it supports all of the most common file types. The nicest part about the 5k player is that it can play MKV files that are incomplete or broken.
Final Words
We've reached the end of the list. These mkv players for Windows 10 are excellent. In this program, we hope you will enjoy watching your favorite movies and videos. If you have any problems downloading these programs, please let us know in the comments section below. We would be delighted to help you.