We'll show you three alternative ways to play any of your VOB files on your Windows PC in this article. This is due to the fact that VOB files, which are a type of multimedia file, are usually encrypted, making it impossible to access them with standard media players.
The VOB files extension most likely refers to a DVD Video Object file, which can include both video and audio data as well as other movie-related material such as subtitles and menus. They're occasionally encrypted and are usually found in the VIDEO TS folder at the root of a DVD.
This file extension is also used by 3D models known as Vue Objects. They're made with the E-on Vue 3D modeling software and may be textured with data from a MAT (Vue Material) file.
VOB files are also used in the Live for Speed auto racing video game for texturing and sculpting 3D vehicles. Because the cars are symmetrical, the file only contains half of the model; the remainder is created by the game`.
What is a VOB file player?
A VOB file is a DVD movie data file that is usually kept in the VIDEO TS folder at the DVD's root. It holds the bulk of the data on the disc, such as video, audio, subtitles, DVD menus, and other navigational information.
How To Play VOB Files In PC Windows 10
VOB file are commonly encoded as MPEG-2 system streams and may be played back by a variety of video players.
Method 1: Using VLC Media Player to Play VOB File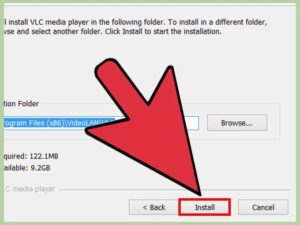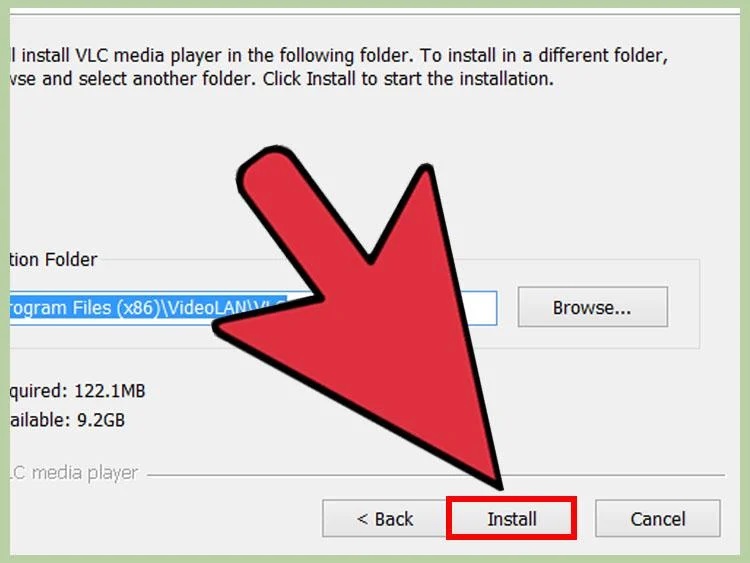 For playing VOB file, the VLC Media Player is a free and open-source media player that comes highly recommended.
It plays a variety of media file formats, including DVDs, VCDs, Audio CDs, online videos, M3P, MP4, VOB file, and even damaged media files, with ease. The VLC media player is a free and open-source media player as well.
To play VOB files with VLC, simply follow these steps:
The VLC Media Player may be downloaded by clicking the button below.
When the download is finished, go to your downloads folder and double-click the downloaded file to begin the installation process.
Then, to install VLC on your PC, follow the onscreen instructions.
VCL may be launched from the Start menu or a shortcut on your desktop when it has been successfully installed.
Then, from the VLC Media Player menu, select the "Media" option.
Click the "Open Folder" option from the Media choices that appear to open the VIDEO TS folder that contains your VOB file.
If your VOB file were ripped directly from a DVD, navigate through the folder labeled VIDEO TS.
Select the VOB file you wish to play by clicking Select Folder.
And now we've arrived at the final stage.
Simply double-click the chosen file to open it, and the VLC media player will begin to play the data in the specified folder, allowing you to access all of the DVD features contained in the VOB file.
Method 2: Using Media Player Classic to Play VOB Files –Home Cinema (MPC-HC)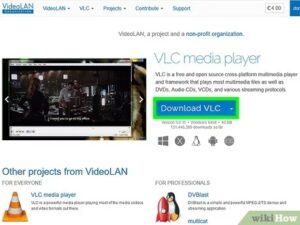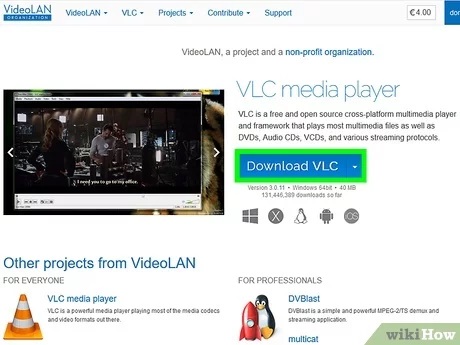 MPC (Media Player Classic) is another fantastic third-party media player that lets you play VOB files on your Windows 10 PC with ease.
It's also open-source and free, and it can play nearly any media file. It is available for both 32-bit (x86) and 64-bit (x64) Windows PCs, and it is a great alternative to Windows Media Player.
This is a great player for .VOB files that doesn't require any additional codecs. The MPC is free of advertisements, simple to use, and capable of quickly detecting and exporting all VOB files on a DVD.
It also offers amazing added features like "Home Cinema" for a more enjoyable viewing and cinematic experience, real-time zoom, and AVI subtitle support, as well as the ability to personalize your toolbar to fit your needs. The MPC also takes up extremely minimal memory on your PC due to its lightweight features.
Method 3: Use GOM Player to play VOB files.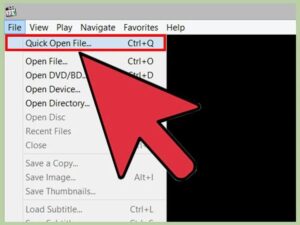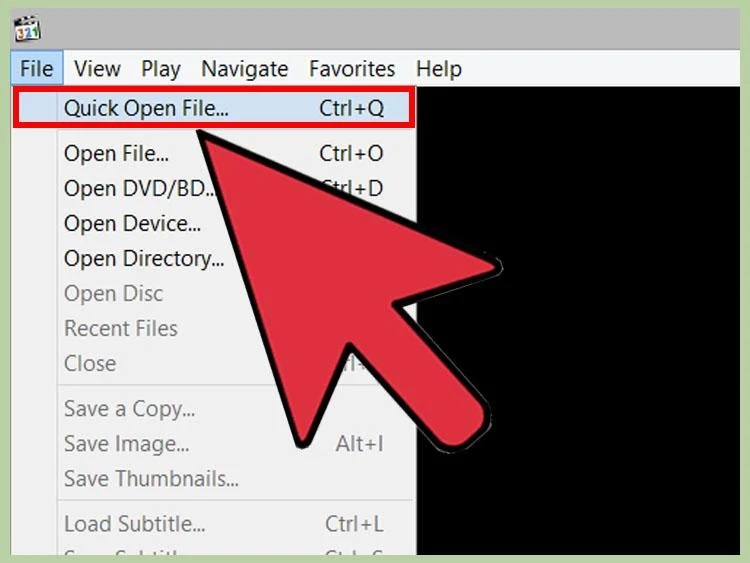 The GOM Player can play a variety of video file types, including AVI, MP4, MKV, FLV, WMV, MOV, DVD, Audio CD, and even obscure ones like VOB. It's another great option for Windows users, and it's also an open-source media player that can be downloaded for free. Go to the folder containing your VOB file (typically the VIDEO TS folder) and click to launch it on the GOM Player once it has been installed on your PC.
This multimedia player has a number of useful functions, including an online search for YouTube VR films as well as your own 360° videos, automated search and synchronization of subtitles for the currently playing movie, screen capture, video effects, playback speed adjustment, and more.
One of the most useful features of the GOM Player is its codec finder, which will assist you in locating any missing codecs that will allow you to resolve the video issue. A GOM player for Windows 10 (32/64bit) PCs is available for download, and it supports over 13 languages.