It's thrilling to see two great fighters go head to head, especially when they've been building up the excitement in the weeks leading up to the bout, or when they've been joking around and not taking things seriously (we're looking at you, Tyson Fury).
It's all part of the fun to recreate your favorite boxing events, and there's a good variety of best boxing games online that enable fans to step into the ring and see how their fighting skills compare to their friends and other gamers from around the world.
There have been many popular boxing matches throughout history, and 2021 is no exception. These are the finest ever made, according to Metacritic. Players have enjoyed the best boxing games for decades, well before 2021, and Metacritic has given them all popular ratings.
User Scores are provided for best boxing games, but the Meta Score, which is based on an average of at least four reviewers' evaluations, is the major focus. These best boxing games are available on a number of platforms, ensuring that all gamers can find the best boxing games that they will love.
Top 10 Best Boxing Games You Should Play In 2021
Each best boxing game has a separate setting and objectives, which distinguishes it from the others and explains why the scores are so high. If you want to improve your uppercut, you should play one of the best boxing games on the market!
1. Fitness Boxing (Score: 66)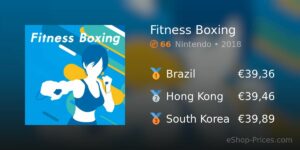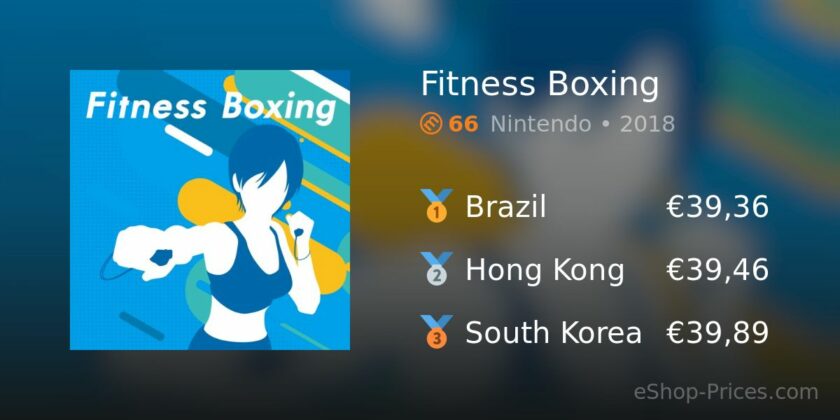 Fitness Boxing was only awarded a Metacritic score of 66 when it was published in 2019 for the Nintendo Switch. While you box your way to a better you, you may listen to some of your favorite music, including Lady Gaga and Pitbull. The absence of features and the fact that the joy-cons don't always record motions are the drawbacks.
2. Rocky (Score: 74)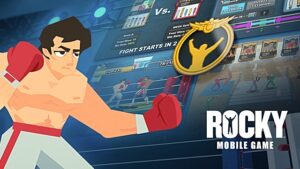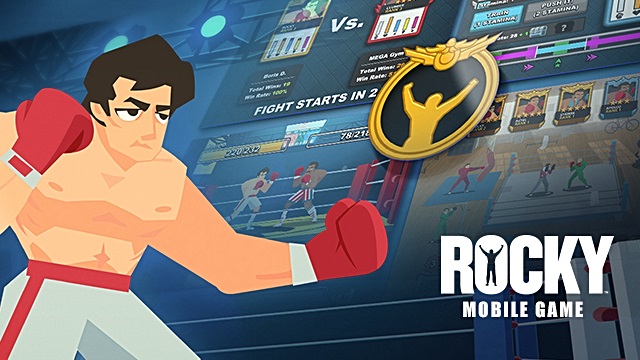 Rocky was launched in 2002 for the GameCube, but it is also available on the PlayStation 2 and iOS devices. In these best boxing games, you'll take on the role of Rocky Balboa, and your success will be determined by your combinations.
The most common criticism is that it is far too simple to win, with a single button allowing you to win every game, which is why it has a Metacritic score of 74.
3. Ready To Rumble Boxing: Round 2 (Score: 75)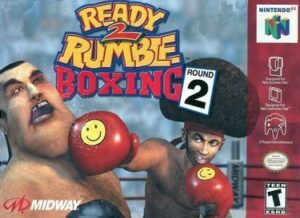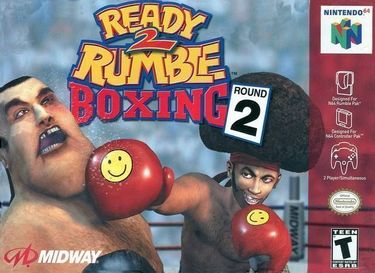 Those who possessed a PlayStation 2 will recall how much fun it was to play Ready To Rumble: Boxing Round 2. It is for this reason that it got a Metacritic score of 75 since you must work your way up the rankings and defeat superstars such as Shaquille O'Neal.
Many people liked the game's funny aspects, while others thought it was a step backward in this new console era.
4. Wii Sports (Score: 76)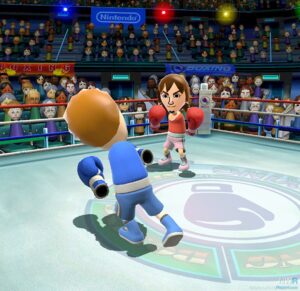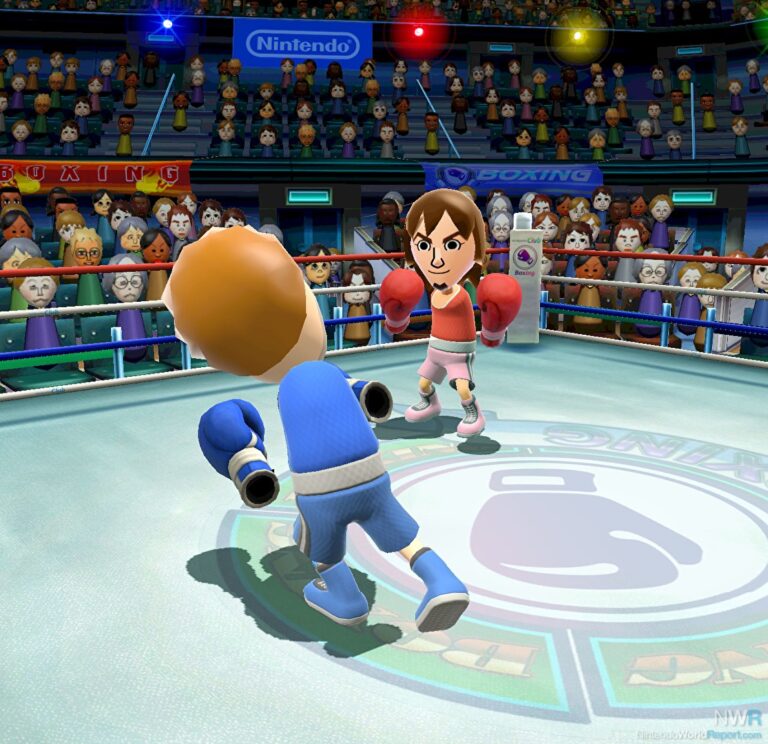 Wii Sports was a complete bundle that included five different sports to play, including boxing. It received a Metacritic score of 76, with the boxing game mode contributing to this.
You could play alone or with a friend, and you had to dodge, punch, and block your way to knocking out your opponent using controller motions. Players frequently inquire when a game like this would be released on the Nintendo Switch since it would usher boxing into the current day.
5. Creed: Rise To Glory (Score: 84)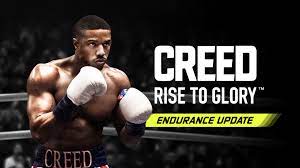 Creed: Rise To Glory, which was published in 2018 on PC and PlayStation 4, is one of the more recent games.
The PC edition, with a Metacritic score of 84, is considered superior as you take on the role of Adonis Creed. It offers a fun VR boxing experience for everyone, especially if you utilize one of these inexpensive VR headsets.
6. Fight Night Champion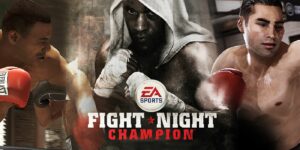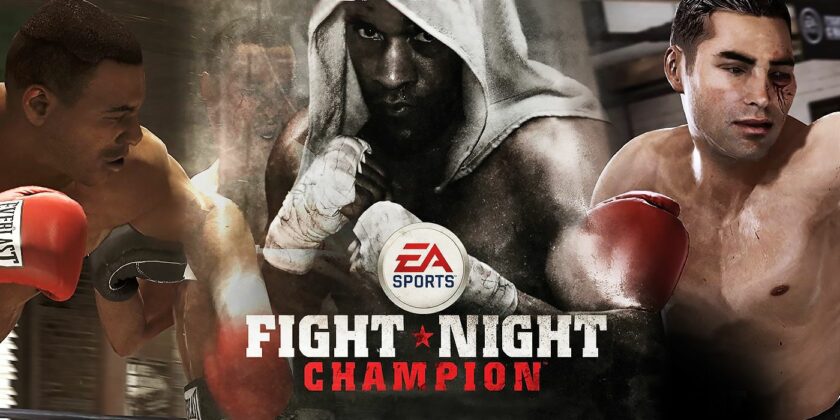 Fight Night Champion, the most recent title in the Fight Night series, released in 2011, is unquestionably the finest in the series, despite its age. This EA product, which was released on PS3, Xbox 360, and iOS, revolutionized boxing games by allowing players to totally design their own path up the ranks-from the boxing club to Madison Square Garden.
Everything feels more like a Hollywood blockbuster than a standard boxing game, with an in-depth story mode that sees the player go from nobody to world champion, but there are still 50 (at the time) famous boxers to choose from, as well as the option to recreate big fights like Klitschko vs. Haye and Pacquiao vs. Timothy Bradley.
There are a number of different modes to choose from, including bare-knuckle bouts, and the 'full spectrum punch control' is a unique feature that uses the right control stick to perform a broader range of jabs.
Fight Night Champion is considered by many to be the finest boxing game ever made, and it still has a lot of replay value seven years later. Although restricted in comparison to the console version, the iOS game is nonetheless enjoyable and provides a viable alternative for boxing aficionados who have retired their older systems.
7. Mike Tyson Knockout Slot Game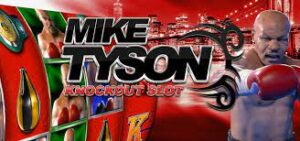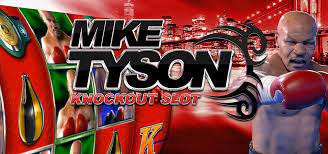 If you like your gaming to be a little more exciting, there's no better way to get your heart racing than the possibility of winning money as you play.
Online slot games are not only entertaining, but they also provide players with the chance to win a lot of money if they are lucky – or at the very least, enough for a boxing ticket if they persevere long enough. Mike Tyson Knockout is a fantastic 5-reel, a 20-pay line slot game with fantastic 3D visuals that bring the champion to life with each successful spin.
Players must connect symbols such as speed bags, gloves, belts, and, of course, dispersed wilds to earn larger currency prizes. There's also a bonus round where 'knockout victories' earn you casino bonuses, free spins, and cash rewards, making the action even more fierce.
Online gaming has exploded in popularity in recent years, with anything from slots themed on renowned singers to Vikings, so it's no wonder that Tyson wants a piece of the action-boxing fans will be wowed by the gameplay, and it may even result in a win!
8. EA Sports UFC 3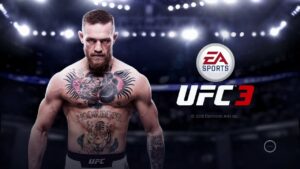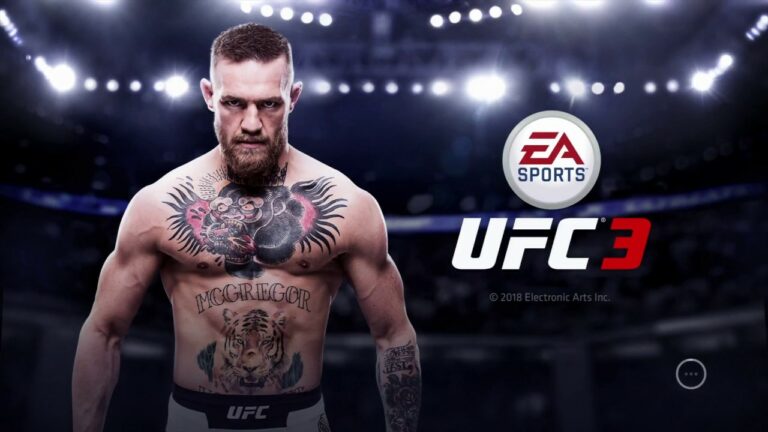 Okay, so it's not quite boxing, but for PS4 and Xbox players, this AAA title is the finest fight game they'll get until the Floyd Mayweather boxing game appears.
MMA fans may choose their favorite fighter and participate in tournaments, exhibition fights, or even a whole career, thanks to stunning visuals and an octagon that looks very close to the real thing.
Controlling combatants is simple – and, like other fighting games, you can perform combos, punches, kicks, and holds with a little button mashing. The animations are also among the best, with real-looking flying kicks and knockouts, as well as blood and sweat flying about when you score a particularly gratifying blow!
9. World Boxing Manager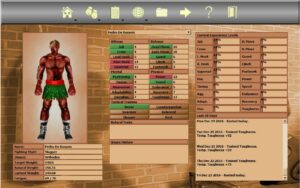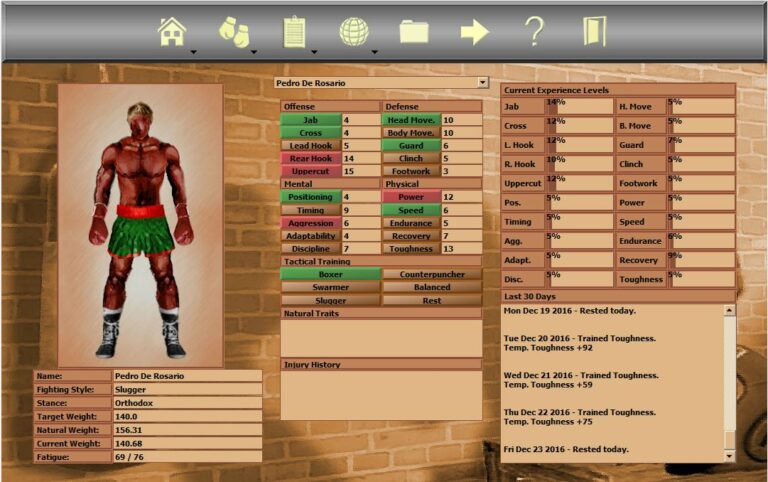 Retro gaming is more popular than ever before, and the finest boxing management simulator of all time is now accessible on Steam for close to nothing.
Find us another game where you can lead your prizefighter from obscurity to the top of the boxing world, choosing the appropriate training regimens and lining up matches with other fighters along the way.
World Boxing Manager is one of those amazing little games that everyone tends to forget about, but owing to its simplicity and replay value, it would make a fantastic remake. There are plenty of sports management games available, but none are as comprehensive or engrossing as this classic title.
10. Real Boxing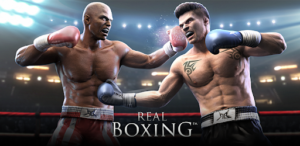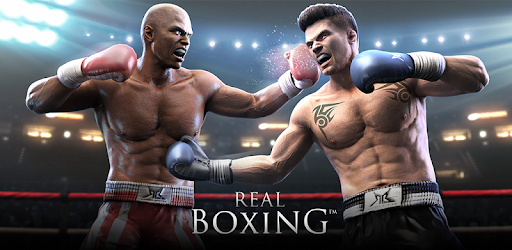 If you want to play games on the go, Real Boxing is the greatest mobile boxing game available. Real Boxing has taken up the legacy left behind by titles like Fight Night, with amazing visuals and an in-depth career mode, as well as multiplayer that allows users to compete against opponents from all over the world.
Real Boxing, which is available for iOS and Android, is notable for having licensed some of the greatest boxers of all time, as well as a separate Rocky title that allows you to direct Mr. Balboa through his own narrative mode, taking on Apollo Creed, Ivan Drago, and even Adonis Creed.
This game is a must-have for any genuine boxing enthusiast, and it serves as a wonderful fill-in while we wait for a good boxing game on the console.