PDF stands for Portable Document Format and is a commonly used file format for emailing, sharing, and printing documents. Because Linux lacks a default pdf editor, you may need to install a suitable Linux pdf editor for basic editing.
When it comes to linux pdf editor, there are many alternatives, but when compared to Adobe Acrobat for Windows and MacOS, the selection is quite restricted.
Top 15 Best Linux PDF Editor You Should Try in 2021
As a result, I've examined both a free open-source and a commercial Linux pdf editor to meet the needs of experienced and simple users. I tested all of the applications on Ubuntu Linux while writing the article, and as this site is mostly Ubuntu, I'll be presenting the Ubuntu install procedure here.
However, all of those Linux pdf editors are also relevant to Linux derivatives.
1. LibreOffice Draw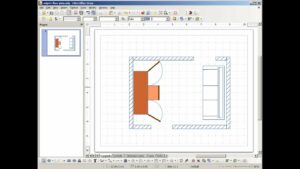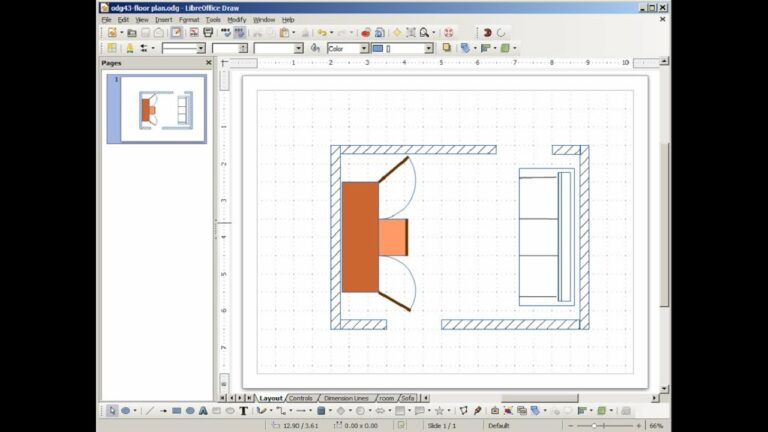 One of the greatest free and open-source pdf editors for Linux is LibreOffice Draw. This Ubuntu pdf editor comes with a restricted range of tools for editing pdf documents. It will take care of your restricted and basic document editing needs, which will primarily be text editing.
2. Qoppa PDF Studio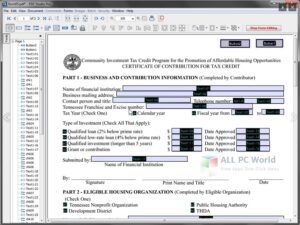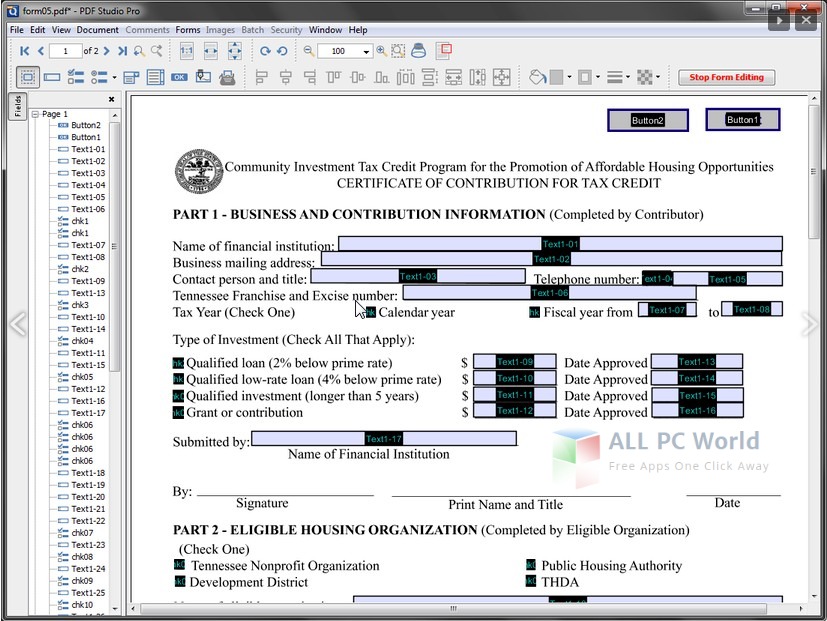 Qoppa PDF Studio is a Linux pdf editor that is available for purchase. It still includes all of the essential tools and capabilities to quickly edit, read, or create pdf documents.
Editing text contents and properties, shaping and path objects, moving and resizing pictures, adding sticky notes, text boxes, interactive form designers, applying headers, footers, and watermarks are just a few of the capabilities accessible.
3. Inkscape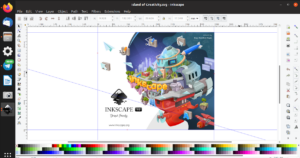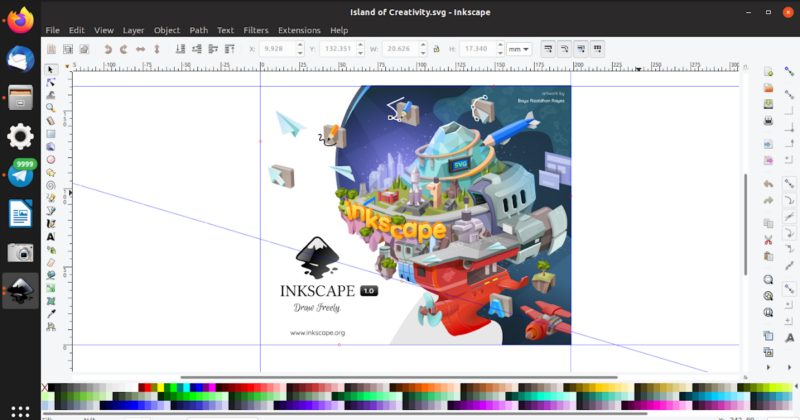 For Windows, Mac OS X, and Linux, Inkscape is a professional vector graphics editor. It's open source and free, and it's utilized by graphic designers all over the world. Don't go anywhere if you're a graphic designer who has to modify any pdf documents. Inkscape may also be used to edit PDF files. It can import PDF files and allow you to modify them precisely.
4. Okular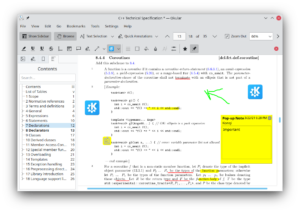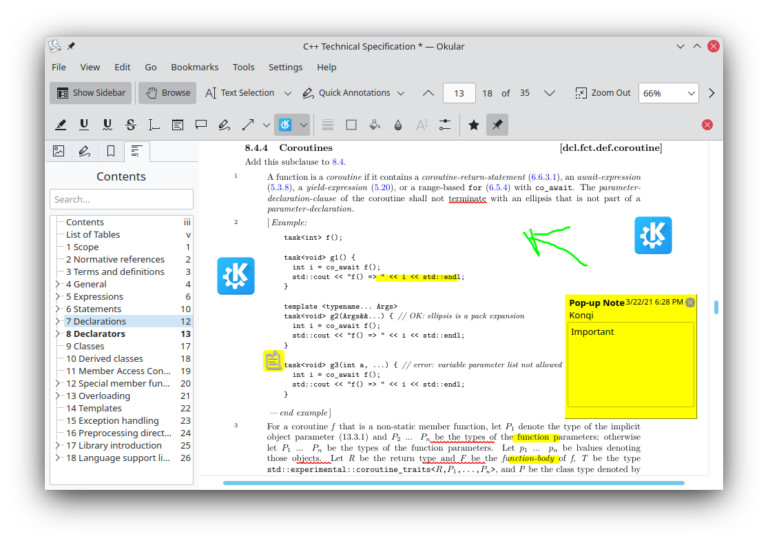 Okular is a free and open-source pdf editor for the KDE desktop environment. It also has rudimentary PDF editing capabilities. Inline notes, freehand line drawing, stamps, pop-up notes, highlighters, and other features are the most notable.
5. Master PDF Editor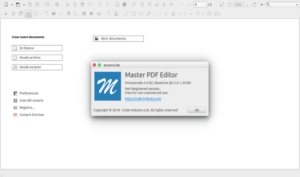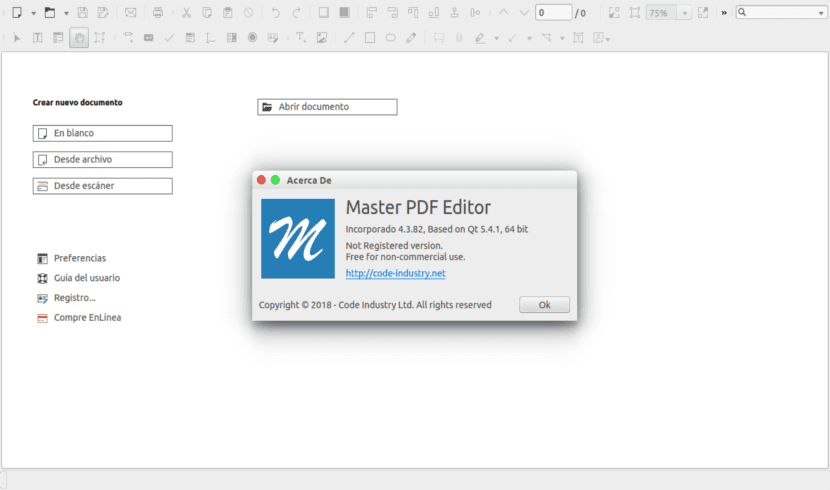 The  Master pdf editor linux is the most widely used and feature-rich commercial Linux pdf editor on the market. Almost anything is possible, from producing and editing pdf files to managing signatures and altering scanned documents.
It has a lot of capabilities, such as the ability to add or modify text, photos, and notes into PDF documents, as well as strong annotation tools and the ability to edit PDF forms. Even though Master PDF Editor is a paid program, the free version allows you to do some basic operations. However, the free edition lacks digital signatures, encryption, and watermarks.
6. PDF Chain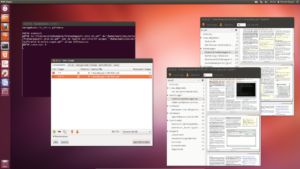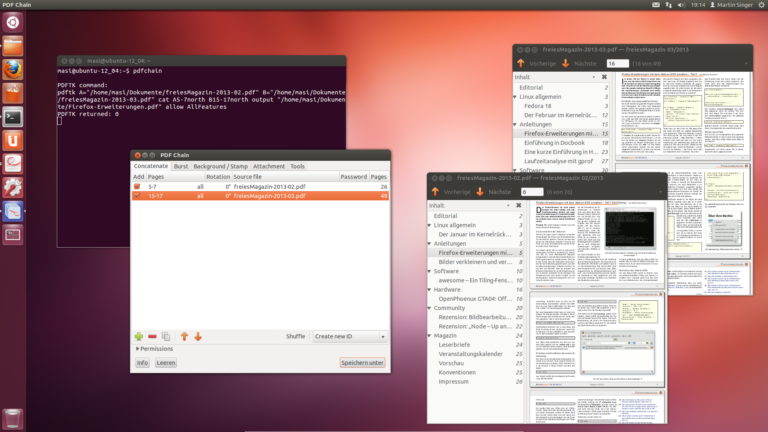 PDF Chain is a user interface for the PDF Toolkit that is both simple and powerful (PDFtk). It can add backdrops, stamps, alter PDF information, dump form data into a PDF, and so on.
7. Scribus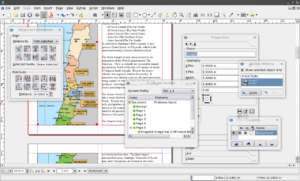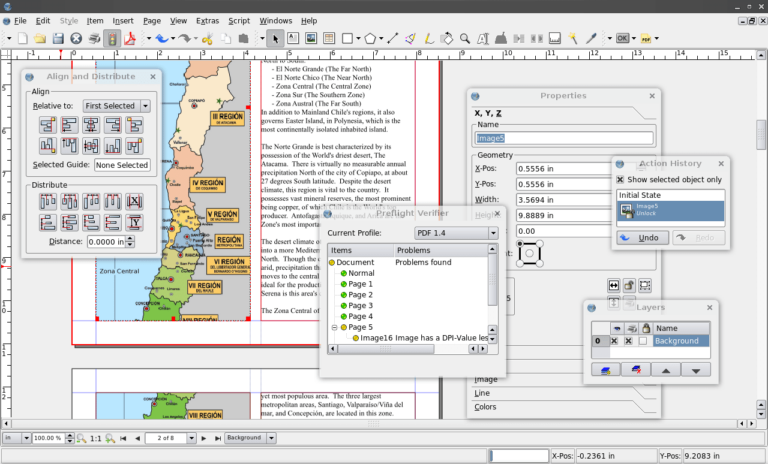 Despite the fact that Scribus is a publishing program for Windows, Linux, and MacOS, it can still be used to edit PDF files. Creating PDF files, lists, adding controls, and other form capabilities are all supported by Scribus. You may create animated and interactive pdf documents using Scribus.
8. PDF-Shuffler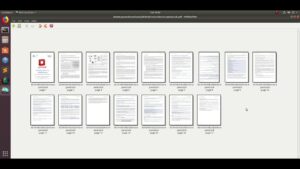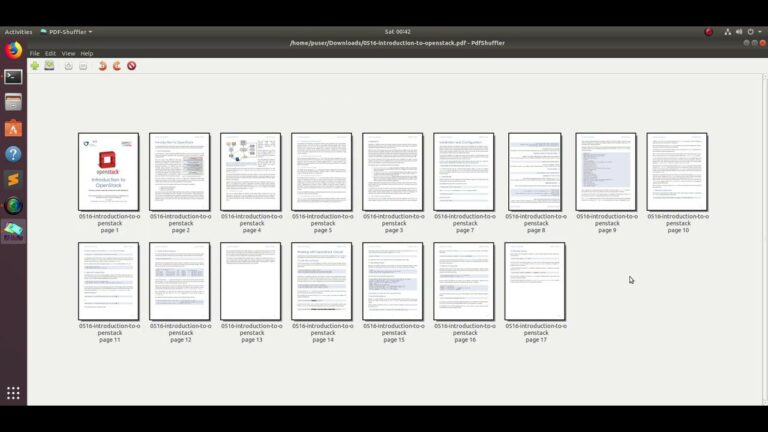 The PDF-shuffler is a free and easy-to-use Linux pdf editor. It's a python-gtk program that allows you to divide or combine pdf files as well as rotate, crop, and rearrange the pages using an easy and interactive interface.
9. GIMP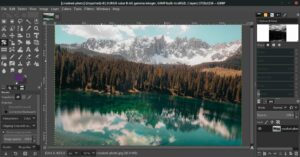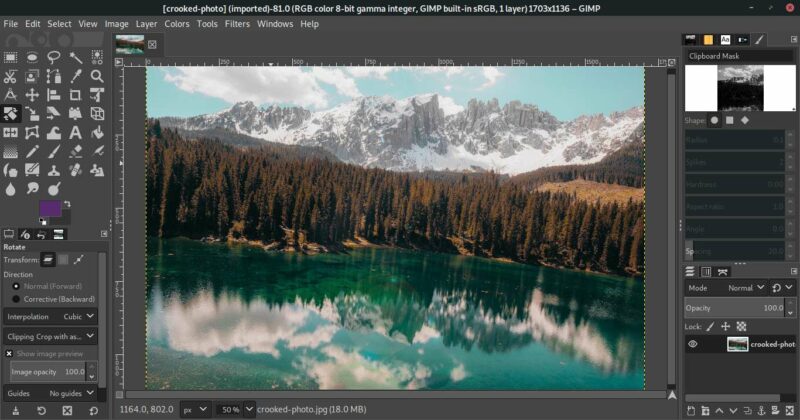 Gimp is a sophisticated image pdf editor linux computers that is the finest alternative to Adobe Photoshop. It has a variety of interactive features to assist the user in creating stunning picture layers. You may also modify a pdf file as a layer by importing it. You can only perform basic pdf editing, though.
10. PDF Escape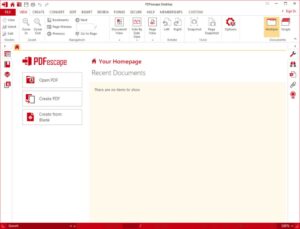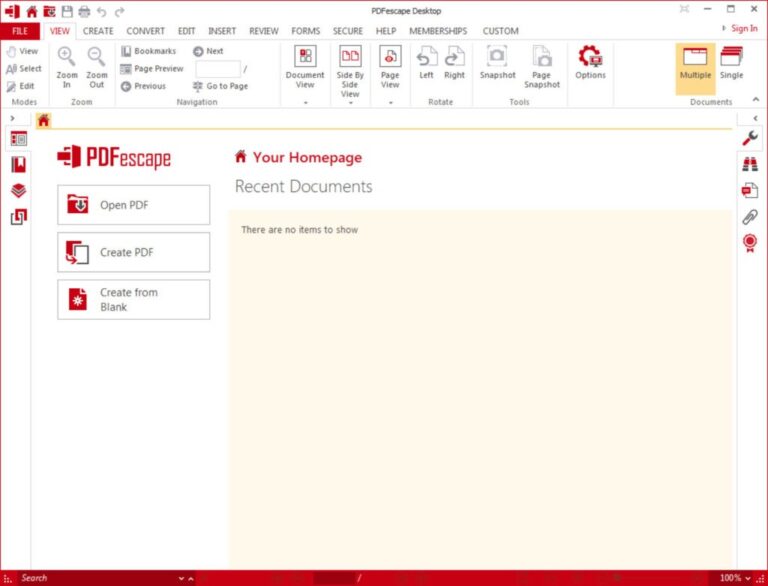 PDF Escape is a browser-based pdf editing tool rather than a full-fledged program. So there's no need to download or install anything; simply drag your pdf files into the "Drop Here" area, upload them, and you may generate PDF files, annotate them, and establish a password to safeguard them.
11. Evince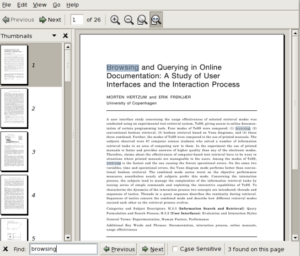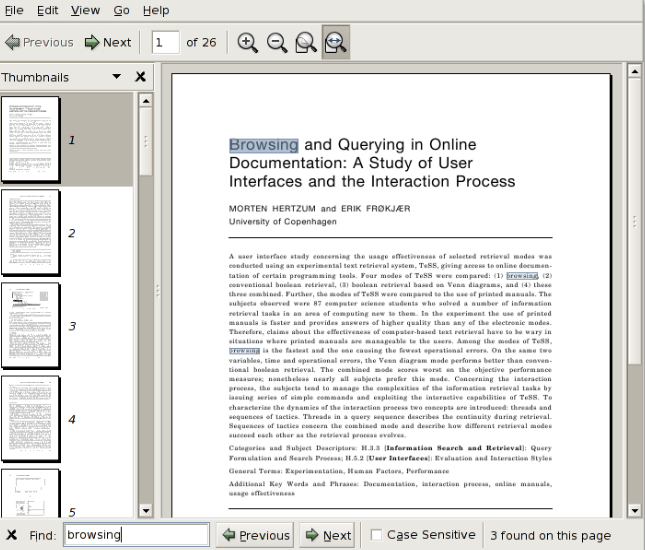 Evince functions more like a pdf editor linux viewer than a full-featured pdf editor. It has a Gnome desktop environment built in. It supports PDF, tiff, XPS, Postscript, and many other formats. Document indexing and printing, search tools, encrypted document reading, and many more capabilities are included.
12. Foxit Reader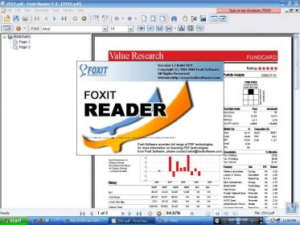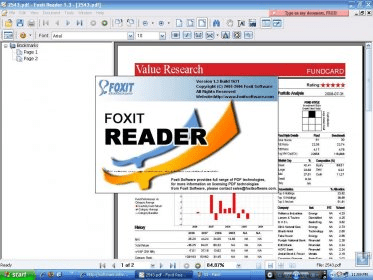 Foxit Reader is a PDF viewer and editor that works on all major operating systems, including Linux, Windows, and macOS. It's a Linux pdf editor that's quick, secure, and simple to use, with some basic editing features.
13. Apache OpenOffice Draw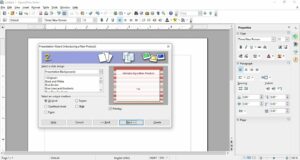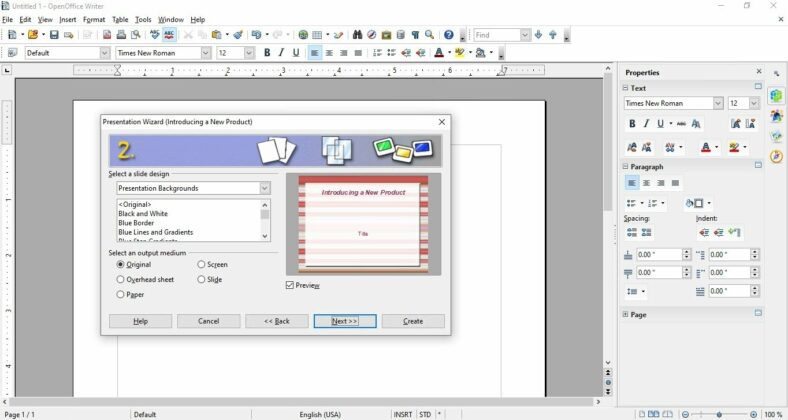 Apache OpenOffice Draw, like LibreOffice Draw, is one of the greatest open source pdf editors. It may be used as a Linux pdf editor as well as a viewer. It works with all major operating systems, including Windows, Mac OS, and Linux. Using this open-source PDF editor, you may include pictures, text form fields, and more.
14. PDFedit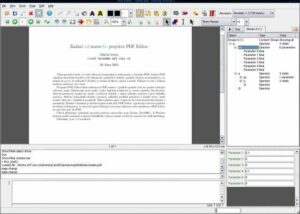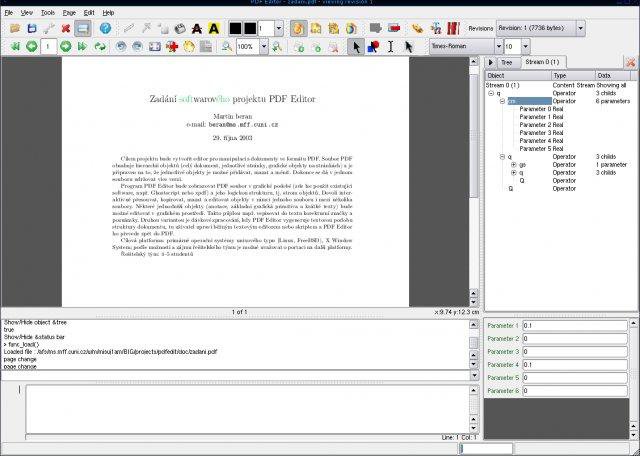 PDFedit is a Linux-based free and open-source pdf editor linux and reader. This GUI-based Linux pdf editor is based on QT3.x. You may edit pdf files by adding text and photos, as well as deleting certain sections of data.
15. PDFsam–PDF Split and Merge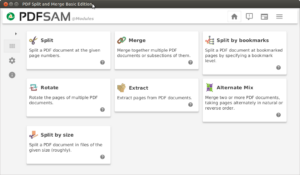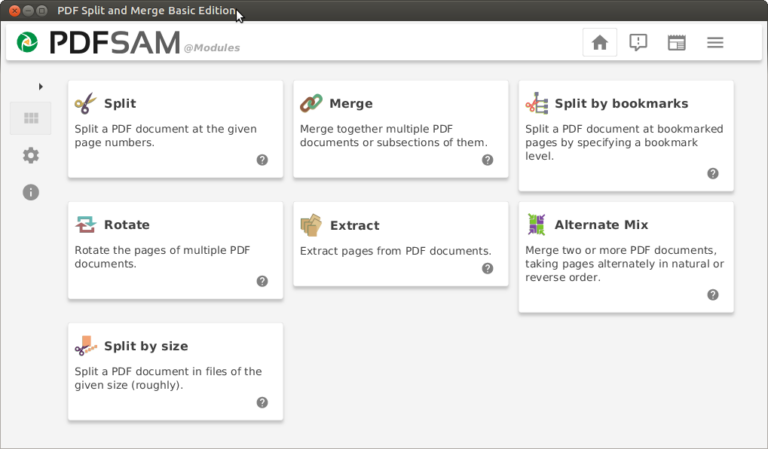 PDFsam is a free and open-source pdf editor linux for Windows, Mac, Linux, and any other Java-enabled operating system. It comes with some basic PDF editing capabilities, such as PDF split, merge, mix, extract pages, and rotate PDF files.
Final Words
There are a variety of Linux pdf editors available, including free and commercial versions. If you only need basic editing tools, you can use one of the free and open-source pdf editors, or if you're a power user, you can buy a premium version with more functionality. Are there any essential and fantastic pdf editor linux editors that we haven't included in our list?
If you know of any open source pdf editors, please let us know and we'll add them to the material as soon as possible. Note that these applications are not presented in any particular sequence, and the characteristics described below are not exhaustive.
The characteristics listed below were collected either from their official websites or from my own firsthand experience with them.