For both iOS and Android users, there are hundreds of free, great child-friendly mobile gaming and educational app for toddlers available, especially for the best apps for toddlers. Finding the appropriate free gaming applications for your child, on the other hand, will be difficult, and we're here to assist.
Children between the ages of one and four are unable to read and are still developing their language abilities, with many being unable to utter entire sentences. With changing work standards and culture, parents are relying on these smart best apps for toddlers to keep their children occupied while they get their job done.
Parents may select the appropriate combination of applications for their children that are entertaining, educational, and entertaining. There is no better way to convey new concepts and ideas to children in a way that is both interesting and enjoyable.
Top 20 Best Apps For Toddlers Android & iOS in 2021
Here are the top 20 best apps for toddlers android & oos that can assist children in acquiring many basic life skills without having to really learn.
1. Baby Games for 2,3 & 4-year-old toddlers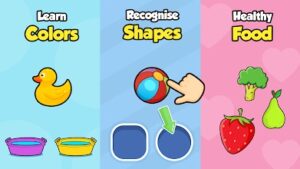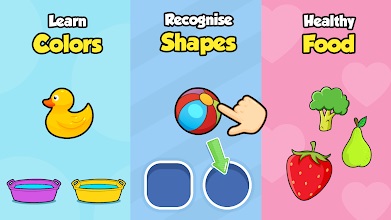 The software includes 15 different educational activities that will help your child master new abilities while having a good time. The games are created in such a way that any youngster can understand the material quickly.
Your child will take care of some animals and color little objects, allowing him or her to learn several things at once. The activities are designed to help children learn colors and shapes, as well as sort items by size, color, and form.
Features of the App
The free software is primarily for babies aged 2 to 4 years old.
There is no advertising and the UI is clear and entertaining.
Short games with appropriate tips for your youngsters are included.
Sorting objects by size, color, and form is possible with games.
Children are guaranteed a safe and exciting environment.
2. Khan Academy kids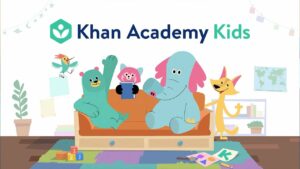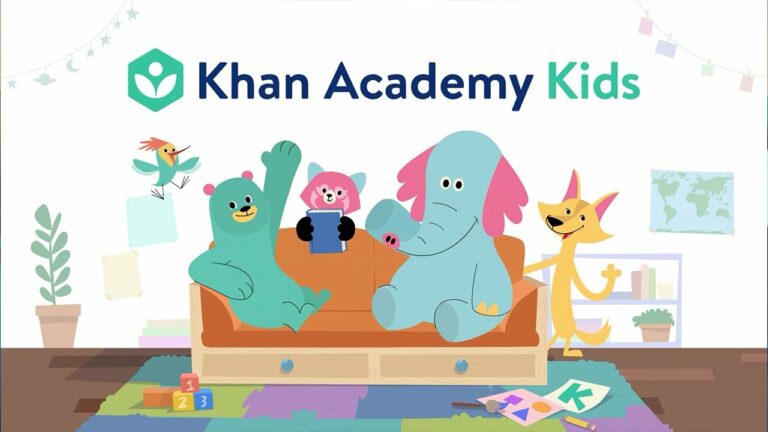 Khan Academy Kids is a well-known best apps for toddlers. They produce free, entertaining, and participatory activities for children aged 2 to 7. The app hosts lessons on the finest children's books, fictitious characters, and encourages youngsters to participate in numerous offline activities with their families.
The material is provided by a cast of adorable creatures who welcome children into a world of exciting activities. Khan Kids is the ideal location for early learning since it offers reading, drawing, writing, storytelling, and many other activities.
Kids may learn at their own speed with an adaptable learning path. Reading and literacy, language, arithmetic, executive function, and reasoning are all included in the extensive curriculum.
Features of the App
high-quality information that is updated on a regular basis.
Thousands of instructional activities, books, music, and games are available on this site.
Parents and instructors can keep an eye on their children's creative development.
To stimulate creativity and self-expression, open-ended exercises have been introduced.
Learning that is both enjoyable and individualized
3. Fairy Tales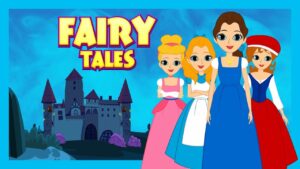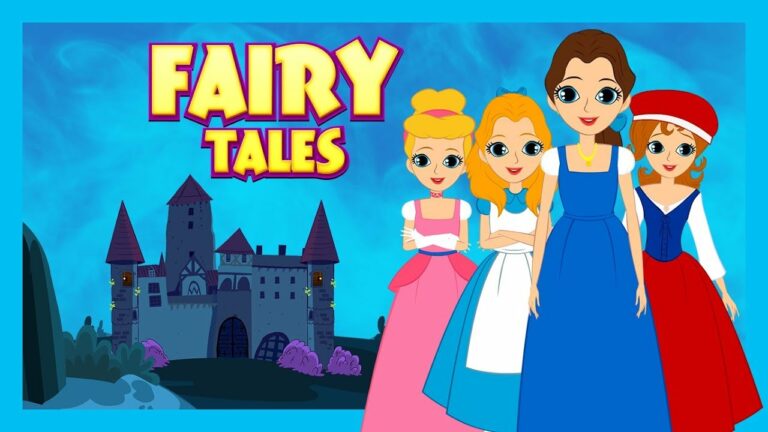 Even adults enjoy listening to fairy tales, so it's no surprise that children do as well. What about the tiniest ones? Fairytales is a reading program that includes both gorgeous fairy stories and engaging activities.
It covers classic fairy tales such as Cinderella, Beauty and the Beast, Snow White, and many others. Through beautiful graphics and narrations, the app allows your youngster to encounter such dream people.
Features of the App
modes of reading to me and reading to myself
It is possible to read when offline.
Bedtime stories serve as a daily go-to-sleep habit.
Unintentional purchases are protected by a kid-friendly interface.
Professional voice narration, vibrant graphics, and interactive activities are all included.
4. First Words for Baby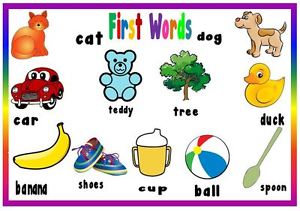 This software is ideal for starting your toddler's first words and for better learning. Every day, this educational software gives your youngster a simple vocabulary. The baby can effortlessly interact with entertaining activities and learn new words by just touching the screen.
Parents may either join in with their children to teach them about the wonders of learning or let them explore learning on their own in this secure environment. This is one of the few ad-free educational app for toodlers available, and the charming graphics make learning colors, body parts, animals, and numbers a breeze.
Features of the App
Over a hundred words on commonplace items
content are available in over 15 languages.
It has intriguing games with endearing characters.
The app is free and geared for children aged 1 to 5. It has entertaining material that is updated on a regular basis.
5. 123 Numbers-Count & Tracing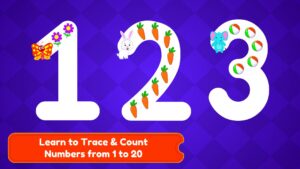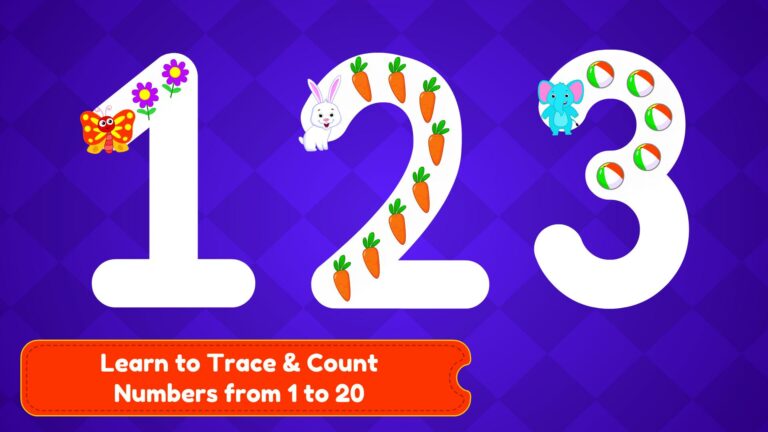 This is an excellent number of learning software and best apps for toddlers, preschoolers, and kindergarten students. Children may spend hours tracing, counting, and locating numbers in this one app without becoming bored since it is completely entertaining.
After completing number games, they can read the numbers aloud and receive stickers. More youngsters are becoming interested in 123 Numbers as a result of a package of engaging games, customized activities, and clear materials.
Features of the App
Number tracing and counting exercises abound.
Colorful activities encourage your youngster to both play and study at the same time.
All-in-one software with entertaining visuals and sounds.
Parents can adapt games to their children's requirements.
No third-party advertisements or in-app purchases provide a safe and enjoyable environment for children.
6. ABC Spelling – Spell & Phonics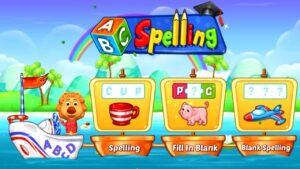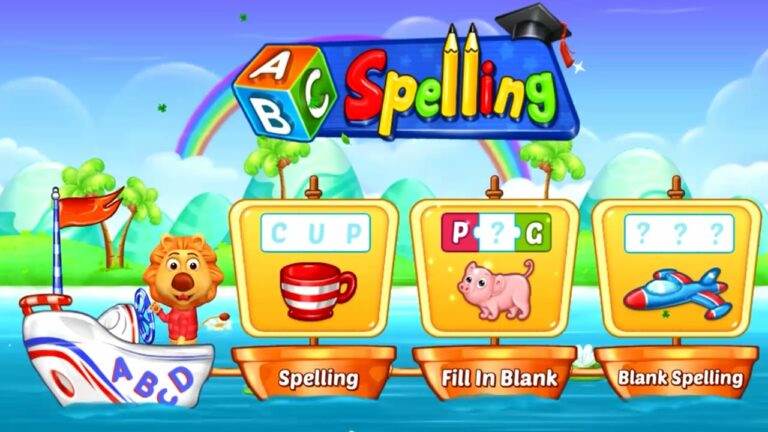 This is a fantastic platform that provides free spelling games for children. With over ten different spelling activities, the app is designed to appeal to a wide range of children. Kids may learn to link letters with images in a fun-filled learning environment with several phonics-focused game modes.
Fill In Blank, Blank Spelling, and Consonant Vowel are among the games available. The Consonant mode includes five extra free learning modes to assist children in learning and practicing their vowels.
Features of the App
Learning is made more exciting by the use of colorful images and animations.
Fun cartoon graphics and easy-to-touch icons were used in the design.
Collect diplomas and stickers to commemorate your academic achievements.
Report cards are included to demonstrate how far you've progressed in your studies. The app is free and does not contain any third-party advertisements.
7. Piano Kids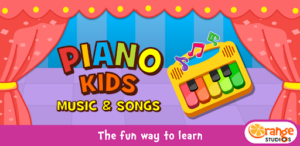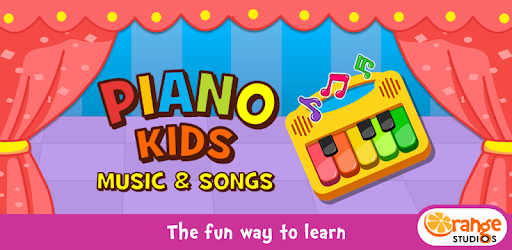 Allow your kid to enjoy his live music performance! Piano Kids is a fantastic software that allows you and your child to play a variety of musical instruments. Your child can play any instrument, from a little xylophone to a large trumpet.
Instruments, songs, sounds, and play are the four modes available in the app. Children may learn music while playing games. Not only can music help your child develop memory, attention, and creativity, but it also helps them develop motor skills, sensory awareness, intelligence, and communication. This free software is simple to use and straightforward.
Features of the App
Authentic sounding musical app
It allows you to memorize and learn a wide range of sounds.
With the help of their families, children may investigate a variety of sounds.
Learn about 30 well-known songs on this platform.
It allows you to pronounce letters of the alphabet as well as numerals in a variety of languages.
8. Colours & Shapes – Kids Learn Colour and Shape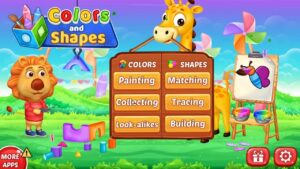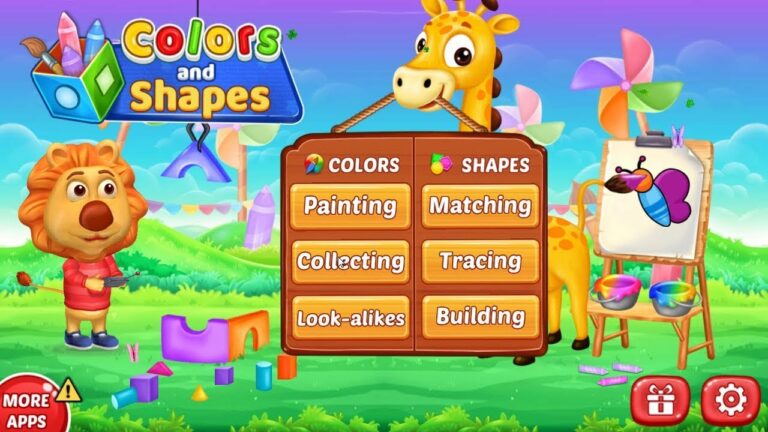 This is an excellent app for teaching children about item matching and color recognition. The software allows users to solve puzzles and identify and pair colors using basic touch-screen interactions.
The software includes activities that help your youngster learn to distinguish shapes and colors. There are also extra keyboard tools available to make the activities more engaging.
Features of the App
Uninterrupted activities keep both the kids and the adults engaged.
There are no in-app purchases or transactions available.
By rewarding children with stickers, the children's curiosity is piqued.
The difficulty parameters can be customized by parents.
Painting, look-alike, matching, tracing, and constructing are some of the little games available.
9. Kids Doodle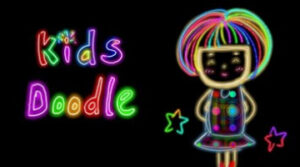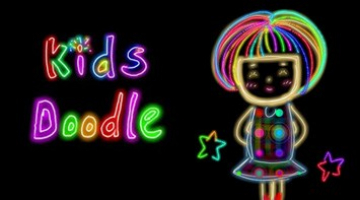 Have you ever heard of doodles? In some movies, you can see electric drawings. Kids doodle is a website where your children can create hundreds of neon drawings. The software is specifically created for children, with around 24 different brush kinds and a variety of bright, appealing colors.
The addition of a "movie mode" where youngsters can see their artwork moving invites even more young artists to the program.
Features of the App
The user interface is simple and stunning.
Children can paint on a photograph or a canvas.
Make stunning drawings with the ability to undo and redo.
Share your child's artwork on social media sites like Facebook and Instagram.
Every word, as well as the drawing process, is stored in the built-in gallery.
10. YouTube kids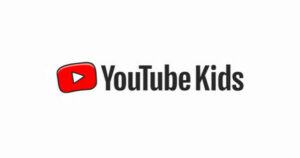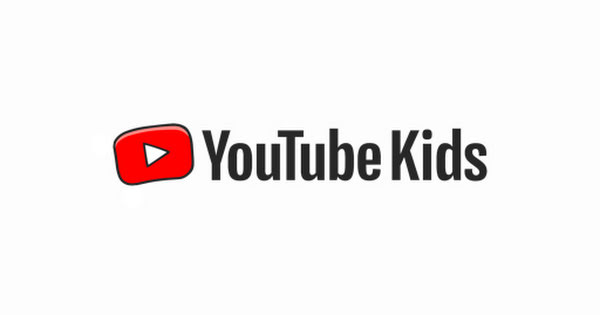 For its never-ending video streaming, YouTube is a household name among youngsters and people of all ages. YouTube Kids is a video app made just for kids. YouTube Kids is the most popular video app for kids, with over 100 million downloads.
The software allows users to regulate the kind of material in several settings, such as' approved content only, "preschool mode, "younger mode,' and' older mode. ' A family-friendly video collection is included in the app. Parents may simply customize their profile's watching choices, video recommendations, and settings.
Features of the App
Ensure the safety of films by allowing parents to customize them.
Up to eight kid profiles can be created.
Keep track of what your kids are watching with this app, which includes settings to restrict material screen time.
Inappropriate content should be blocked and flagged.
11. KidloLand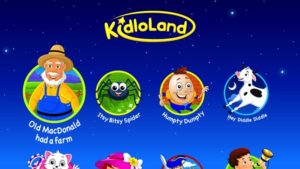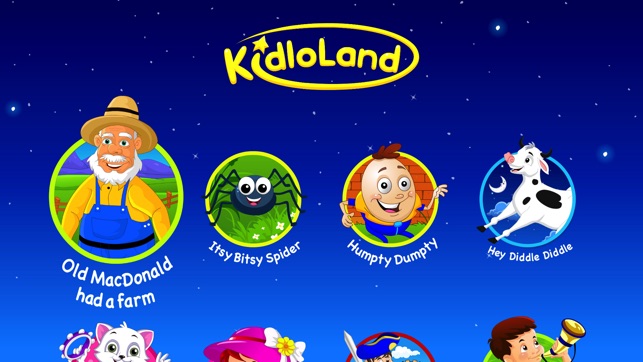 One of the most well-known educational app for toddlers is. It has produced award-winning children's stories and educational games. The program, which is popular on both Android and iOS, includes more than 40 nursery rhymes, phonics, tales, baby lullabies, and toddler activities.
Once the content has been downloaded, children can play it offline. Make your youngster happy by allowing them to engage with their favorite characters on screen and by singing beautiful poetry. In 2016, Kidloland was named one of the top family applications.
Features of the App
A plethora of amusing rhymes, songs, and stories
Flashcards that are bright and colorful aid in the learning of first words.
It allows you to view without interruptions when offline.
Different games are offered for children aged 1, 2, 3, 4, and 5.
Subscriptions are available on a monthly or annual basis to access all of the material.
12. Fruits and Vegetables for Kids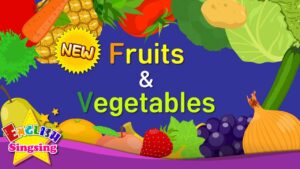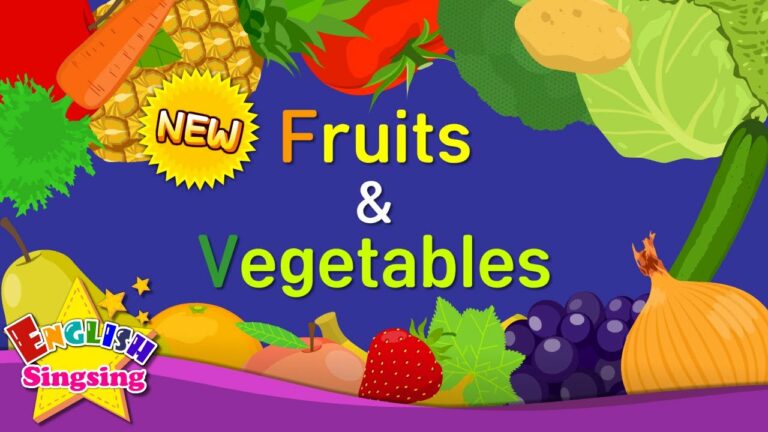 Your kid will be transported to a world of fruits and vegetables, where he or she will be able to learn their names by looking at colorful graphics. Apart from English, it supports German, Russian, and Ukrainian.
Showing clipped demo cards on several topics and some amusing questions engages your youngster. This is a fantastic platform for kids to play and study freely while picking up new languages quickly.
Features of the App
For youngsters aged 1-4 years old, there is a free learning app available.
Excellent visuals and fun sound effects.
A whole range of fruits and vegetables may be taught to children.
Activities to assess the child's knowledge and interaction skills
They will be tested on their memory with a fun quiz and flash cards.
13. ABC Kids-Tracing & phonetics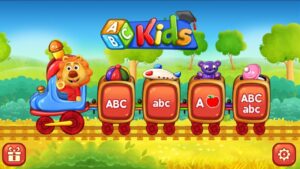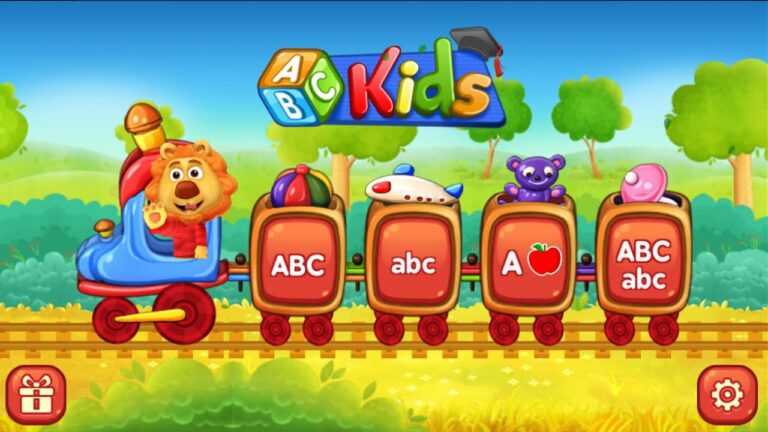 Have you ever seen how children move their small fingers over the alphabets and then clap their hands as they finish each one? It is ABC Kids' most outstanding feature. Every kid can simply trace an alphabet and pronounce it correctly using phonetics.
After tracing alphabets, the app rewards you with toys and stickers. Through tracing activities, children learn to recognize letter forms and associate them with phonic sounds, and engaging matching tasks are used to assess their learning.
Features of the App
There will be no ads from other parties.
Uppercase and lowercase letters are readily traced, listened to, and matched by children.
The tracing interface is smart and easy to use.
Toggle between game types in Teacher Mode.
Parents may keep track of their children's progress.
14. Kids Balloon Pop game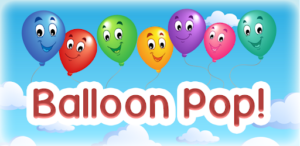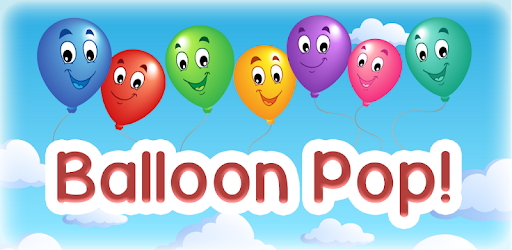 Balloons are undoubtedly a favorite among your children. This software was designed so that your children may pop balloons without being bothered by advertisements. You may change the balloon's size and pace to suit your child's preferences.
Tots can quickly learn the alphabet and numbers by popping colorful balloons, which is the most beneficial function. With more fantastic material, an in-app purchase may make your youngster even happier.
Features of the App
Toddlers and small children will enjoy this instructive game.
This is ad-free software with three game modes: regular, A-Z, and 1-20 balloons.
It provides an environment for youngsters who are blind or visually impaired.
It has stunning animations and visuals, as well as adorable animals and backdrops.
15. Toddler Preschool activities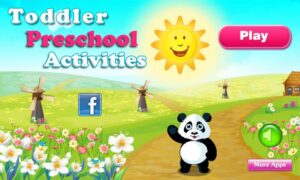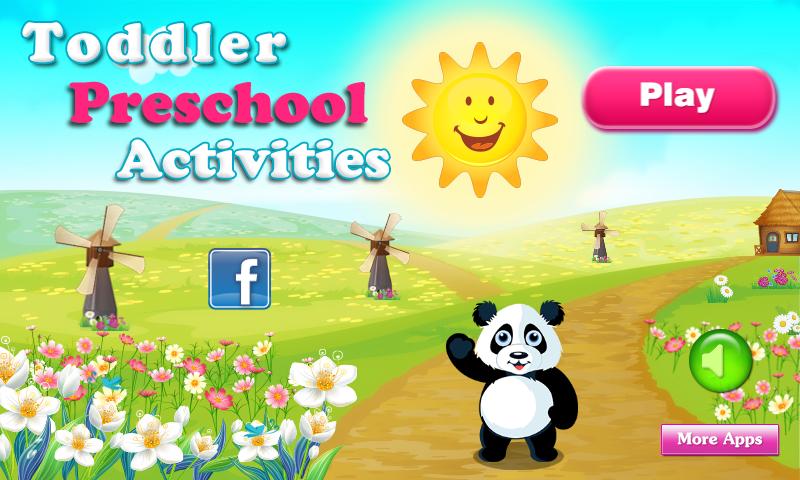 This software has 70 fun games and activities for kids aged 2 to 5. It includes a variety of noises and voices representing colors, shapes, numbers, and alphabets. It features a fun, kid-friendly interface with no complex navigation.
Features of the App
For your toddler, there are a plethora of play and learning opportunities.
After each of the 60 games, kids may earn stickers for learning letters, numbers, differences, colors, shapes, sizes, words, and matching.
The Kid's option allows you to limit your child's screen time.
Full-screen mode is available without any interruptions.
16. Kids Preschool Learning games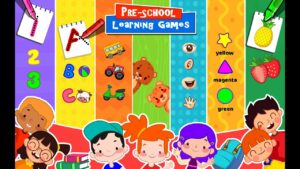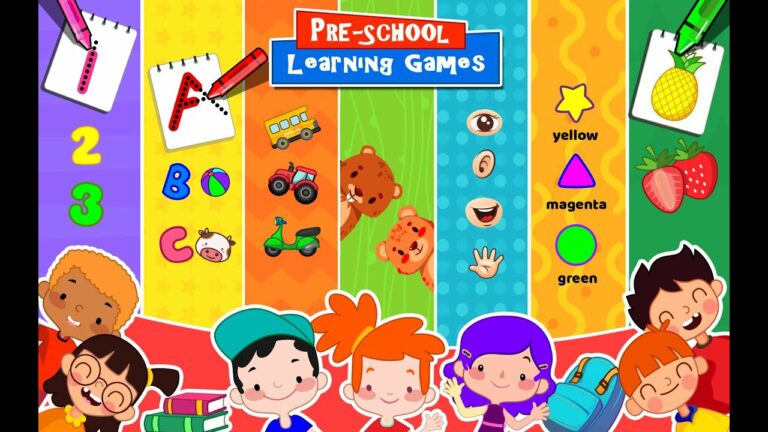 An engaging software for preschool and kindergarten children that allows them to learn about a variety of topics, such as numbers, alphabets, spelling, cars, days and months, body parts, and more. 150+ small kid's games with interactive voice narration, colorful visuals, and wonderful sound effects are available for kids to play.
The software works as a brain trainer, assisting your youngster with effective learning while also having a lot of fun. Preschool learning games for kids is a collection of fun activities for kids.
Among the features are a memory puzzle English game, a vocabulary builder, baby home adventure kids, a pre-k baby phone game to recognize digits, and tracing and counting of numbers.
Features of the App
Improve your memory and focus.
Learn language skills from a very young age.
There are over 750 drawing sheets to draw, color, or doodle on.
For youngsters, an all-in-one app with over 100 small games is available.
Offline viewing of rhymes is available.
17. Kiddopia: Preschool Education & ABC Games for Kids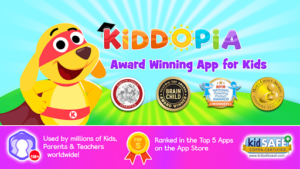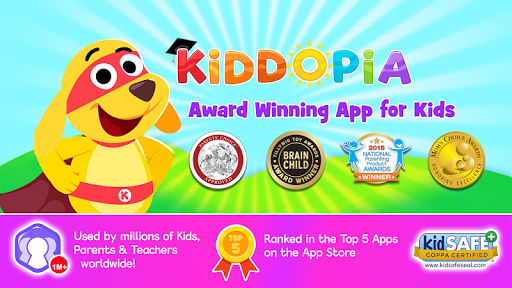 This is a dynamic educational app for toddlers that includes options for arithmetic, language skills, social skills, and general knowledge, as well as self-expression and creativity. The award-winning app's engaging and thrilling game play, as well as gorgeous aesthetics, fully captivates youngsters.
Features of the App
A good place for youngsters to learn.
With features such as Jigsaw Puzzles and Memory Games, the General Knowledge App helps you enhance your cognitive abilities.
Early fundamental curricula such as ABCs, Alphabet Tracing, Spelling, Number Values, and so on may be learned by children.
Nursery rhymes, songs, and kid's movies can help parents engage their children.
The Coloring Pad is one of the activities available for pre-school children to help them develop their creativity.
18. Masha & the bear child games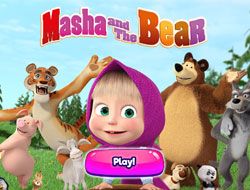 Play with your children about a lovely girl in a pink outfit who is the heroine of the classic cartoon series "Masha & the Bear." She invites your youngster to play a series of 13 small games that are both entertaining and educational.
Masha and the kids enjoy activities in the forest together, such as picking berries and counting butterflies.
Features of the App
For girls and boys ages 2 to 9, an easy-to-use interface is provided.
Through games, you may communicate with all of the characters in the cartoon series.
Aids in the development of logical reasoning and the training of visual memory
Easily improve focus, visual memory, and counting skills. It enables response and movement coordination.
19. Puzzle kids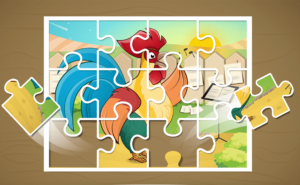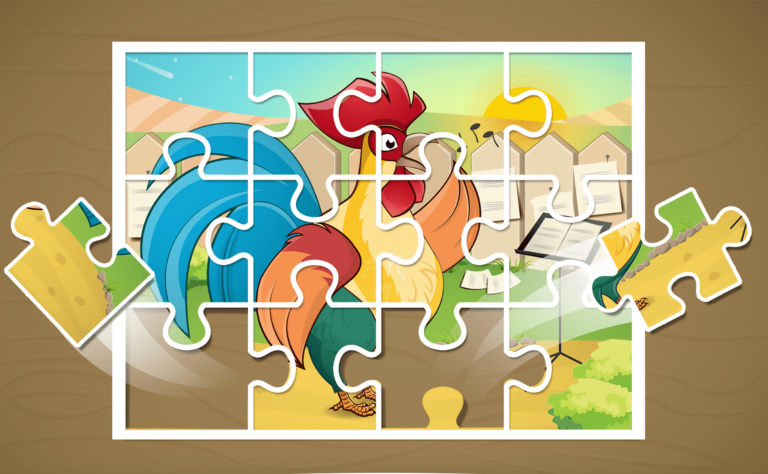 This is a unique set of jigsaw puzzles for your children. Drag-and-drop puzzles designed for kids and parents to have fun together while pushing their problem-solving abilities are among the activities.
Each little game, such as form matching, item builder, guess the object, and puzzle-solving, improves your child's recognizing and logical skills. Parents may help their children learn by setting easier or tougher modes for them.
Features of the App
Children are able to detect patterns and forms.
There are no in-app purchases or advertisements.
The use of a colorful interface helps to boost cognitive abilities.
Children can quickly understand how shapes fit into a broader image.
Playing games earns you stickers and goodies.
20. ABC PreSchool Kids Tracing & Phonics Learning Game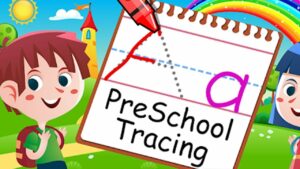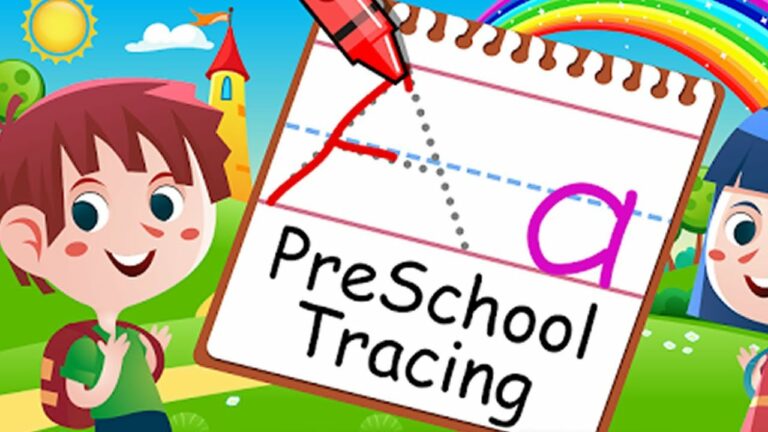 Over 350 worksheets for toddlers to learn fundamental tracing, including alphabets, numbers, lines, phonics, shapes, and colors, are included in the app. This award-winning software may help educational app for toddlers, kindergartners, and preschoolers learn English and the English alphabet by simply following their fingers.
With music for each letter and entertaining phonics song animations, kids may even become familiar with alphabet sounds.
Features of the App
To color, paint, draw, or doodle, choose from over 350 pictures.
To trace, it is designed with uppercase and lowercase characters.
ABC cartoons and counting numbers are fun for kids From 1 to ten.
Colors are taught while tracing letters and counting to 123.
Curves, slanting lines, straight lines, basic lines, and free drawings are all covered in tracing games.
Final Words
While there are a plethora of fantastic and effective top free best apps for toddlers, there are a few outstanding free applications that will keep your child occupied without draining your bank account.
You should, however, keep an eye on your child's use of cellphones and tablets. The majority of children begin learning and educational app for toddlers to use a gadget when they are two years old. As a result, screen time should not exceed 2 hours. Keep that in mind and use our above-mentioned free toddler game apps to help your child enjoy, learn, and accomplish a variety of activities.