In comparison with the most famous luxury watch brands, Panerai watches aren't too expensive; still it remains highly rated. In fact. Panerai has a very distinct history because of its roots in the military. 
In 1860, Giovanni Panerai opened the first watch shop in Florence, Italy. Watches are manufactured in Neuchâtel, Switzerland. During the 1930s, the company started to supply luminescent equipment to the Royal Italian Navy. The Italian Navy took over the company in 1934 and started production of a robust diving watch. It was designed in such a way that it was readable in low-light so it can be helpful to be used at night by a submarine operator. To resist the depths of the sea, it was made thick. Panerai watches were not publicly announced until 1970. Many special editions provided by the company include golden watches and watches with phase indicators. The three models: A Luminor, Luminor Marina, and the Mare Nostrum were then launched.
Panerai watches are also popular with the rich and famous figures. This timepiece is spotted on the wrist of many actors like Sylvester Stallone, Dwayne "The Rock" Johnson, and more. It is also the favorite brand of the Former president Bill Clinton. 
If you're wondering why this classic watch has a star studded cult following, here are the reasons why:
What's special about Panerai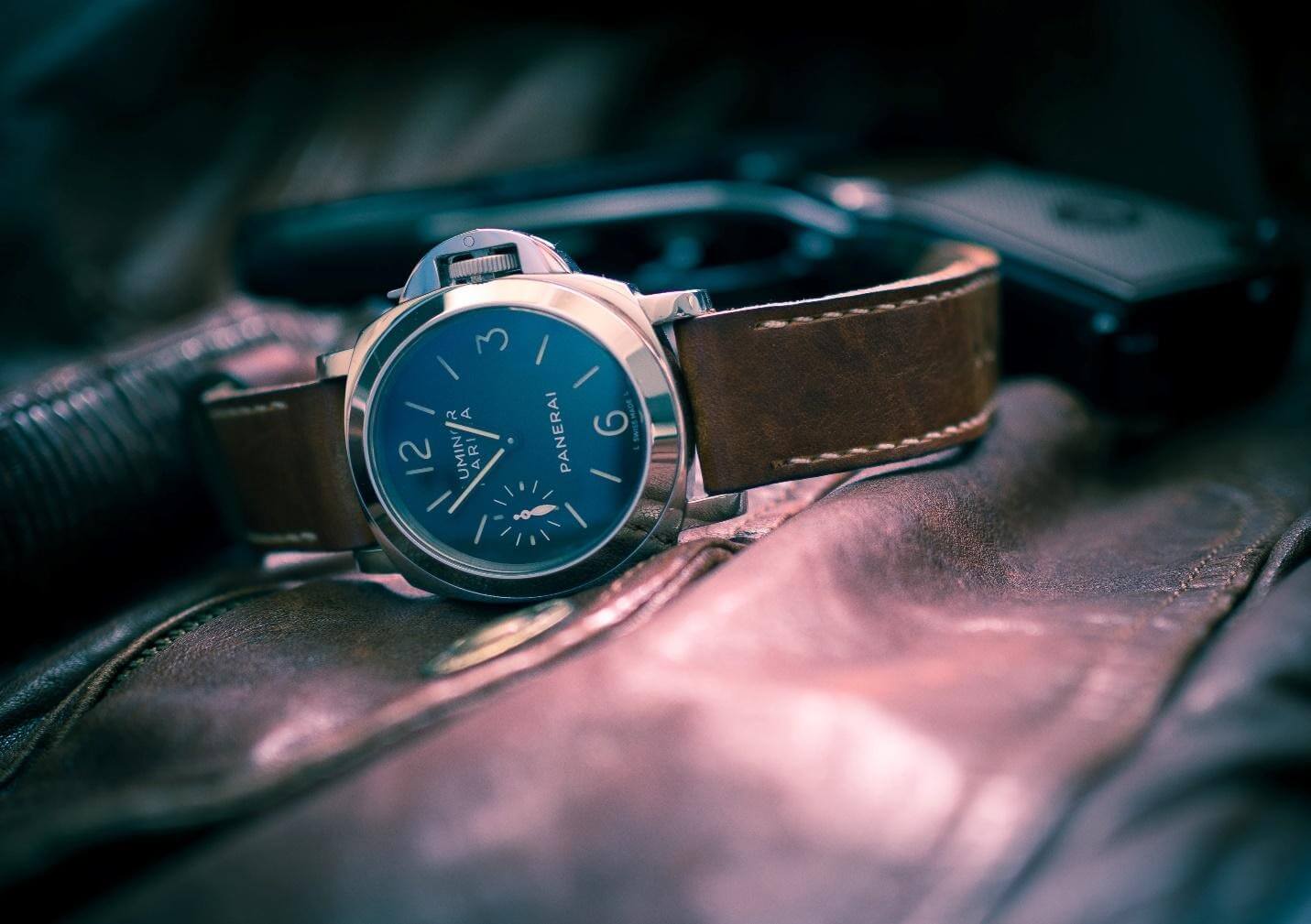 Panerai Luminor is one of their highly-praised watches because of its modernistic manufacturing and traditional artistry. The name "Luminor" refers to the Luminous material used in the manufacturing of the dial and based on tritium. Panerai Luminor is one of the most demanded luxury watches. It comes with a squarish shaped case and a crown-shaped protecting bridge to protect the watch from water from reaching the slight movement within the case. In the low-light and underwater, luminous markings make it possible to observe the time. Panerai Luminor was originally designed for the military and was issued to the Italian combat divers. 
Panerai Luminor is the industry signature. Top models of the Panerai Luminor are introduced with a flyback chronograph or tourbillon. But the minimalistic models are available in today's collection which features a minute and hour hand, small second dial with Luminor Marina, GMT watches and many special editions.P.3000 caliber is also seen in Luminor version. It is created entirely at the Panerai Manufacture and provides robustness, power reserve, and accuracy. Panerai Luminor was designed with ingenuity in mind and provides an individualistic character. Collector's edition of Panerai Luminor is rare and complicated. It provides a tourbillon and moon phase indicator with a time equation.  
Rare Collector's editions of Panerai Luminor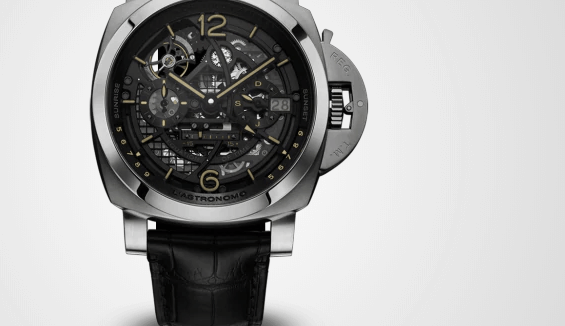 Panerai Luminor is available in different variations in aspects of features. Complicated models of Panerai Luminor are rare and have more features compared to today's collection Like a tourbillon, phase indicator for the moon, and equation of time function (used for telling difference between apparent and mean solar time). And a Panerai L'Astronomo Luminor 1950 Tourbillon is worth mentioning. It comes with the moon phases equation of time GMT. 
Luminor Sealand also counted in the top editions of the Panerai Luminor watches.  the ancient technique "Sparsello " is used in the manufacturing of this watch.
With strong ties to Luminor, two more editions "Submersible" and "Luminor Due" are available in the market. Luminor Due is much flatter than standard Luminor and provides a decent look. While submersible edition of Panerai watches is originally manufactured as a true diving watch. Unidirectional bezel, flyback chronograph, and water-resistant are the main features of the submersible version. 
Does Panerai Luminor hold its value?
Panerai Luminor watches are famous because they tend to maintain their value. Suppose if you buy a watch worth 1000$ then you'll still be able to sell it for 700$, so it holds its value well. The manufacturing of Panerai Luminor is done in such a way that the durability is the main thing that was in the mind of the manufacturer. So, it is a safe investment.