In recent times, modern smartphones and tablets have become part of our lifestyle. We tend to share nearly everything through our devices. That makes tracking your boyfriend's text messages one of the simplest ways to know what he's up to lately.
However, as threats from online scams increases, it's essential to find a trustworthy spy solution. There are several apps online, but not all are reliable and worth your time. Some will hack your gadget or steal your private information.
To avoid you falling victim, we present seven excellent apps to track boyfriend's text messages remotely.
Part 1: Spyier – The Best Phone Spy Solution
Spyier is a tested and proven phone surveillance tool. It's simple, safe, and 100% secure. The app doesn't access or cache your/boyfriend's data. That's among the reasons why more than a million people in over 190 countries depend on it every day.
Popular media outlets and online platforms such as Forbes, Digital Trends, and TechRadar talk highly about Spyier. It's the leading phone monitoring solution and has unique capabilities that allow you to track your boyfriend's text messages secretly.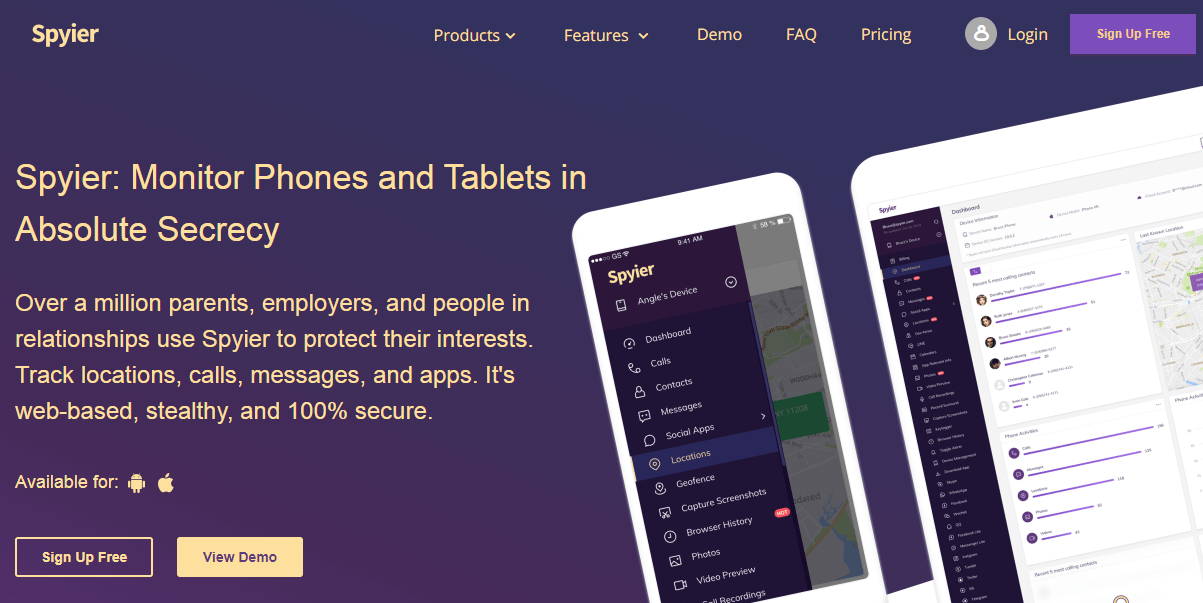 By offering full access to your beau's phone, the app gives you all the required data to interpret his actions meticulously. Spyier works in iOS version 7.0 or higher and Android version 4.0 to the current.
The good part about it is that in iOS you don't need to jailbreak your boyfriend's device. You don't have to download or install any app since Spyier operates through the iCloud feature. All you will require is your companion's iCloud credentials.  
For Android OS, there's no rooting to be done. You will need to briefly access your partner's phone once to download and install Spyier. Set up takes under 5 minutes and the app's size is less than 2MB.
Ensure that you initiate stealth mode to hide the app icon and remain undetectable.
Even better, Spyier is online-based and can be accessed remotely using any web browser. Its user-friendly interface makes it easy to monitor your boyfriend's phone happenings. You can choose to get rid of the app using a single-click uninstallation button on your dashboard.
Spyier has a set of absurd features for all your phone surveillance needs. Besides providing ways on how to read boyfriend's phone text messages, use Spyier to see even deleted messages in iOS. Also, you can analyze calls, monitor social media, track GPS location, etc.
The app's primary function is to ensure your solitude is respected. Spyier uses innovative technology to synchronize data and update you with live results. Your info remains safe even after you log out.
Without further to do, let's see how to begin tracking your boyfriend's messages with Spyier.
How to Use Spyier to Track Boyfriend's Phone Text Messages Remotely
Step 1: Sign up for an online Spyier account with your email address and password.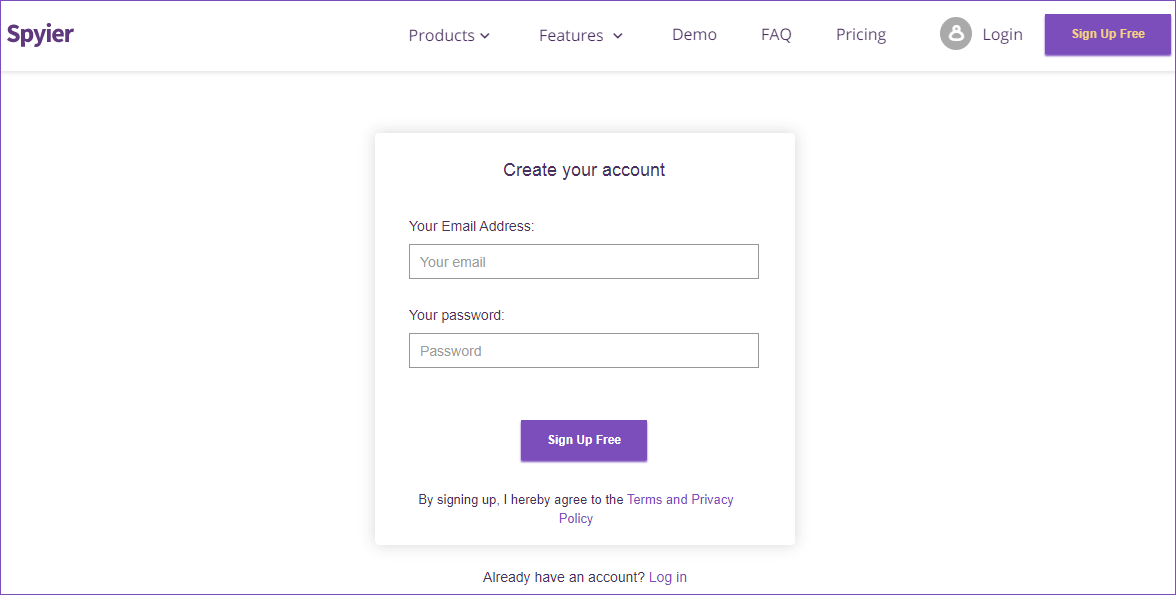 Step 2: Select your boyfriend's gadget OS then advance to pay for a subscription plan.
Step 3: You will receive a receipt, set up instructions, and login details.
3(a) If iOS, proceed to verify boyfriend's iCloud credentials and wait for syncing.
3(b) For Android, use the emailed link to download and install the Spyier app. As you wind up, remember to turn on stealth mode for background operations.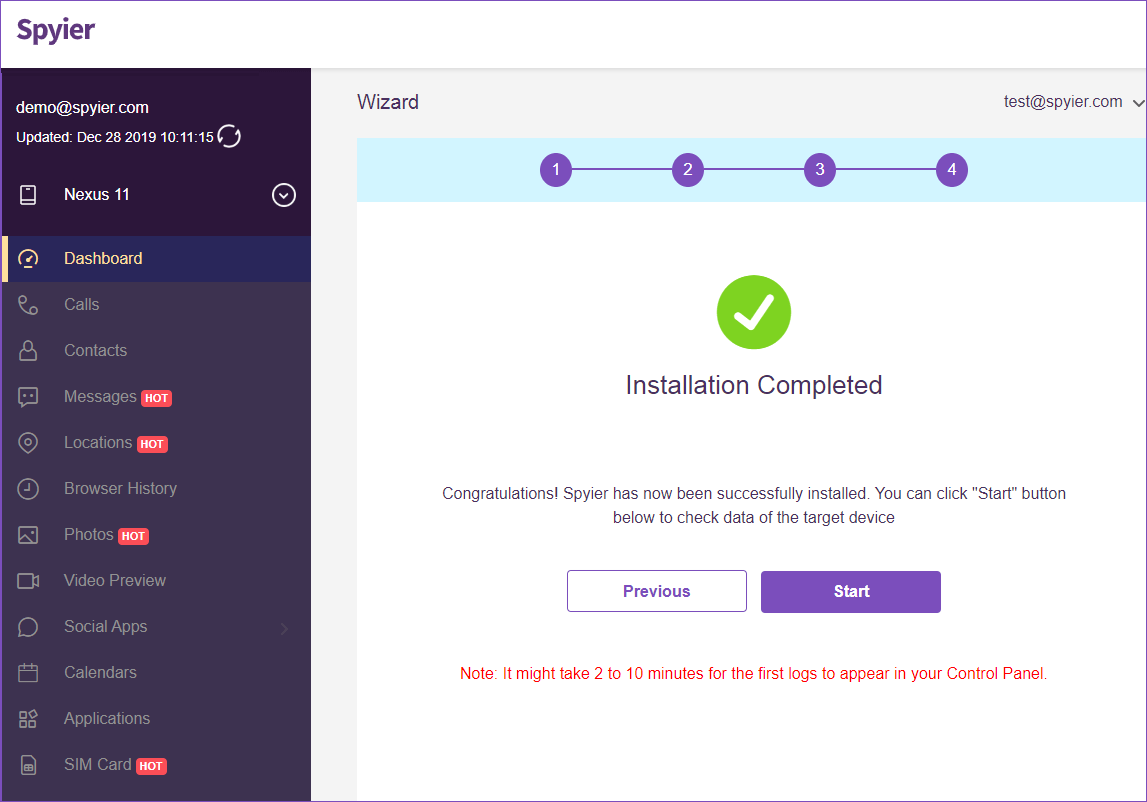 Step 4: Upon completing the configuration, click the "start" button to gain access to your control panel. You will view your boyfriend's device summary and have access to all of Spyier's features.
Step 5: Go to the message feature on the left-side menu of your dashboard to start reading the boyfriend's text messages remotely.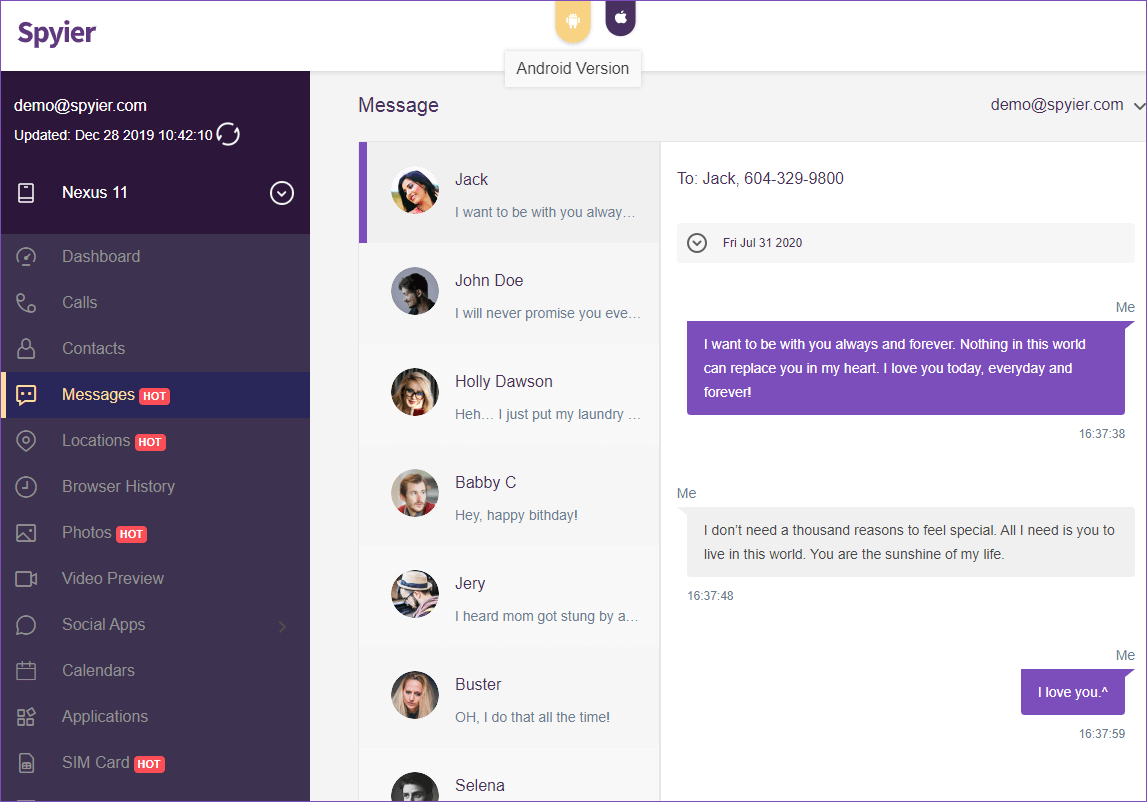 Take advantage of the keylogger feature to keep track of all keystrokes. It captures every typed text and can help you get his usernames and passwords.
Part 2: Tracking Boyfriend's Text Messages with Minspy App
Another famous brand in the phone tracking industry is the Minspy monitoring solution. The app is compatible with both Android and iOS devices. You can use it for any spying activities like location tracking, call log viewing, text messages monitoring, etc.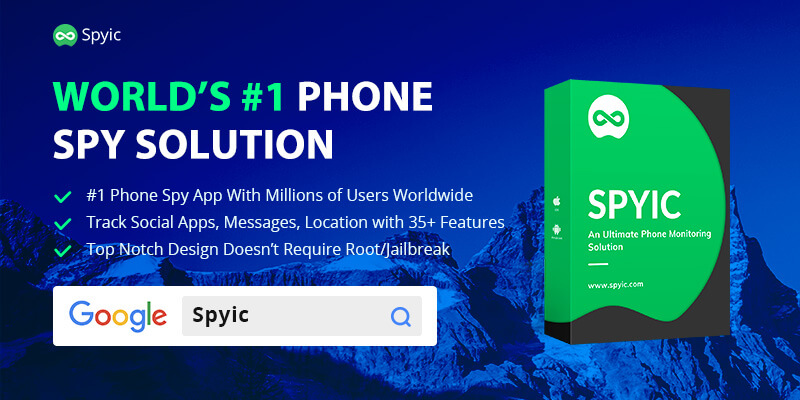 Part 3: Use Spyine to Read Boyfriend's Phone Text Messages Remotely
With Spyine, you can read both sent and received text messages. The powerful app allows you to see even erased iMessages for iOS targets. Your privacy and data security are highly protected as they are the top priority for the Spyine solution.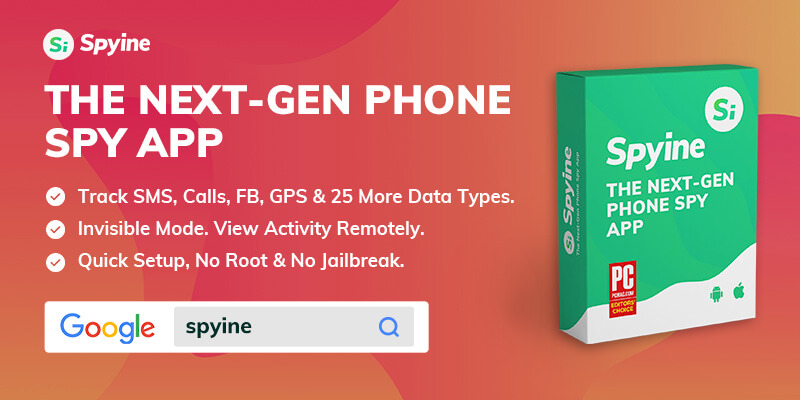 Part 4: Monitor Boyfriend's Text Messages with Spyic
Spyic is a phone surveillance app synonymous with freedom. The reputable brand has unique features to track your boyfriend's messages without being noticed. It uses stealth mode operation to work discreetly.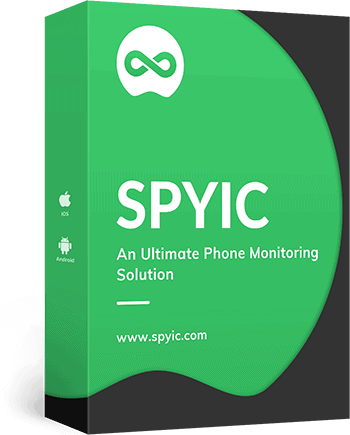 Part 5: Neatspy – A Top Phone Tracking Solution
Being a straightforward app, Neatspy has an intuitive interface that is very easy to use. It works in any internet browser and can be accessed remotely from any place. All you need is a reliable internet connection, a working email ID, and a PC or phone.
Part 6: Read Boyfriend's Text Messages Secretly using ClickFree
ClickFree is also a reputable brand in phone spying business. It has world recognition as millions are using it in 190+ countries. You can advantage of its exclusive features and abilities to track boyfriend's text messages remotely.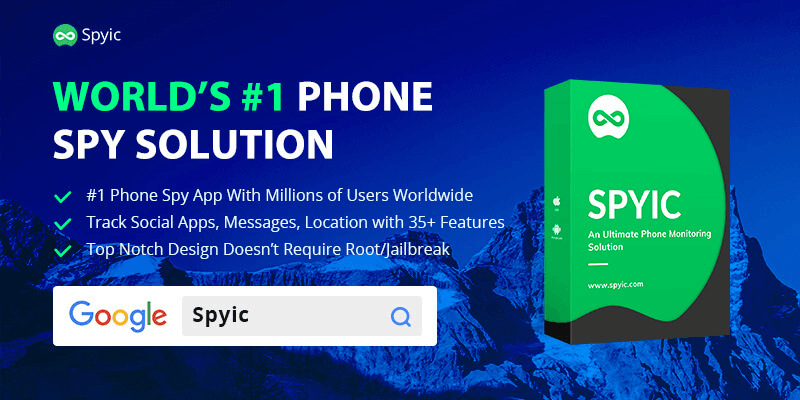 Part 7: Spyzie – A Cheating Boyfriend Nightmare
Just like the apps above, Spyzie is also compatible with both Android and iOS variations. It helps you track your boyfriend's text messages without him knowing. You will be undetectable since Spyzie operates silently in the background and doesn't drain much battery power. 

Conclusion
You now have a hint of what to use from these seven excellent apps to track boyfriend's text messages remotely. We recommend you try out Spyier's live demo to see it for yourself and feel how these apps work.