We are looking for the finest free scanning software to use with external devices like slide scanners to scan various documents, pictures, and texts?
Our collection will assist you in making the best decision by comparing free scanning software for Windows and Mac apps, outlining their functioning, and weighing the advantages and disadvantages of each alternative.
Software for easy document scanning, working with film negatives, and adequately organizing scanned files may all be found here.
People have begun to save papers digitally as technology has progressed.
All you need is a scanner or digital camera, as well as free scanning software. It is critical to have appropriate free scanning software.
As a result, we've compiled a list of the finest free scanner software in this article.
Top 9 Best Free Scanning Software in 2021
Check out our list to get the finest free scanning software for your needs, whether it's scanning document pages or ancient film rolls or organizing items received on your computer or flash drive.
1. Abbyy FineReader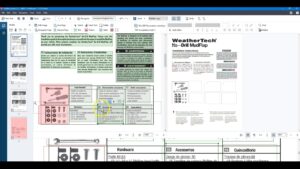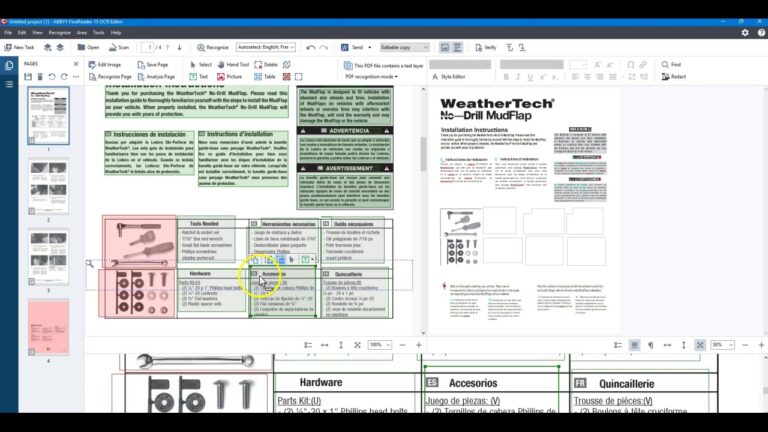 Abbyy has many successful business-oriented products, including FineReader, which dominates the free scanning software industry and is often regarded as the best free scanner software available.
FineReader lets you edit, examine, protect, compare, and convert documents and scanned data. The creator has developed a mobile scanner app, so you don't have to rely on your computer and scanner to review things.
The PDF editor toolset allows you to comment on PDF files and add comments to them, which is helpful for collaboration.
Furthermore, the comparison tool helps determine what modifications were made in different versions of a file, which may help you save time while proofreading.
2. PaperScan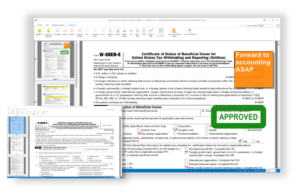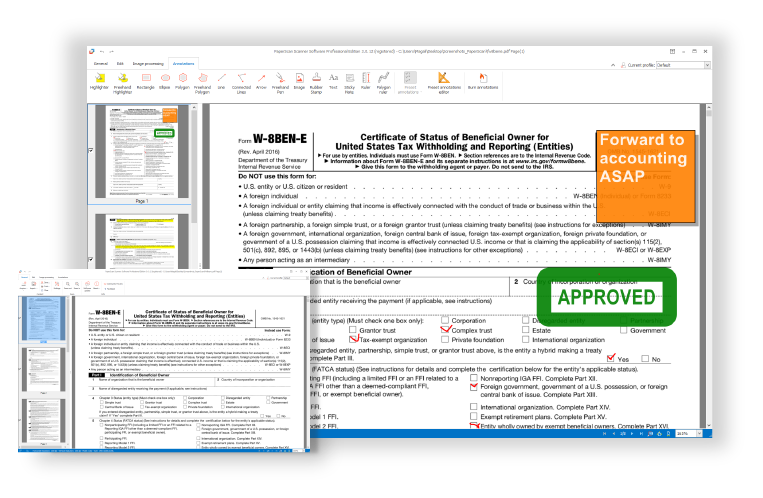 Compared to most applications that come with scanners, PaperScan free scanning software offers a more varied toolkit.
Manufacturers typically focus solely on making the scanner itself as technically advanced as possible, leaving little time to build appropriate software.
This option aims to provide additional useful features that will allow you to scan a document with greater freedom and handle the files you receive later.
Rotation, border removal, hole punch removal, color settings, and filters are all included in the free edition of PaperScan. Scan files can be saved in JPEG, TIFF, JBIG2, PNG, or PDF formats.
3. Adobe Acrobat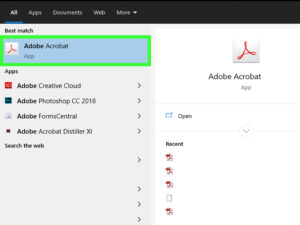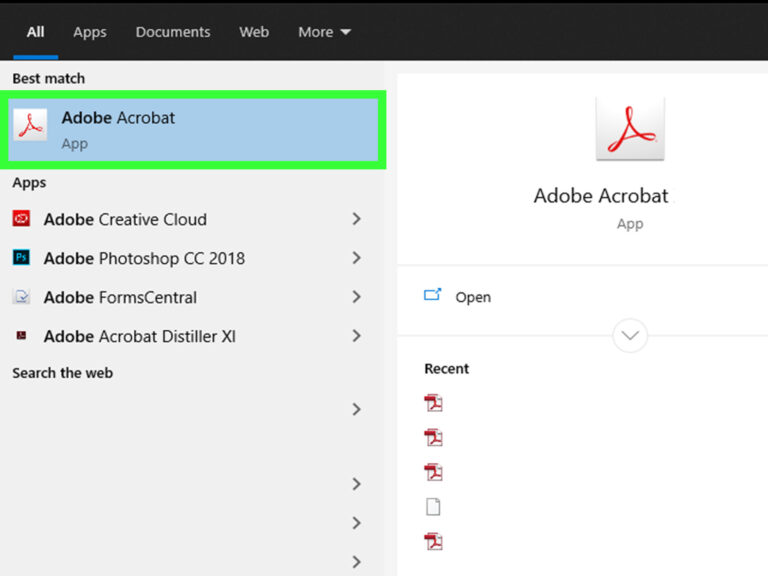 Adobe is one of the typical well-known free scanning software businesses globally, so it's no surprise that Acrobat is frequently mentioned as the finest free scanner software available.
That is the option for you if you want simple PDF software that allows you to compare documents, change the text from scanned paper documents, and add comments using a simple, minimalist interface.
Acrobat also allows you to produce PDF files from Microsoft Office, the camera on your phone, webpages, emails, spreadsheets, and other sources.
This program is regularly included in lists of the best free PDF editors.
4. OmniPage Standard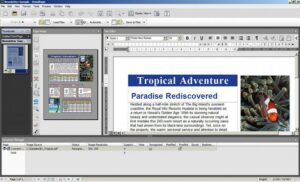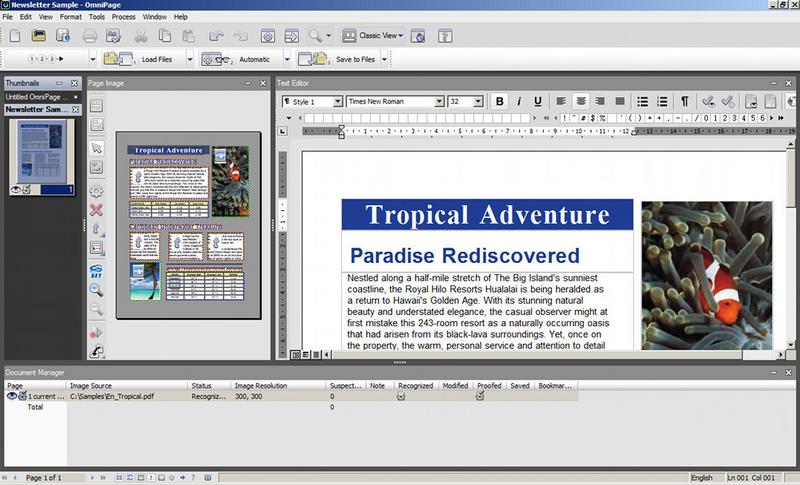 With scanning/conversion capabilities and the option to export scanned files as PDFs with searchable text, OmniPage Standard makes a strong argument for being the finest free scan software on the market.
This option is ideal for text extraction as well as efficient OCR software.
Finally, OmniPage enables you to transform scanned documents, pictures, and photos into searchable Doc, PDF, Excel, HTML, and SharePoint formats, as well as export files to your Kindle reader.
5. ScanSpeeder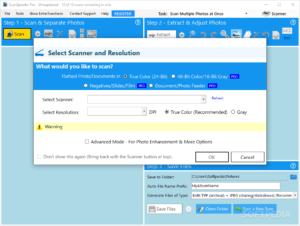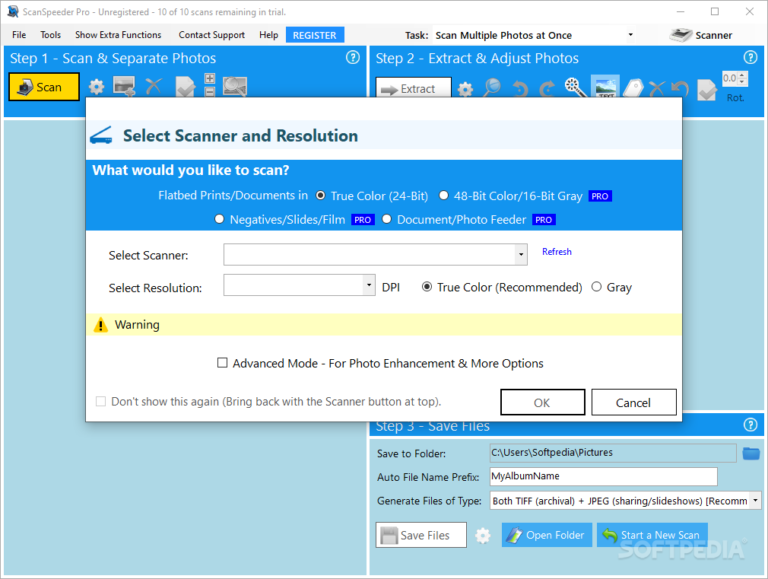 ScanSpeeder is a low-cost scanning utility aimed mainly at the general public. Provided you need to scan, organize, and edit a large number of pictures, this is an excellent choice since it allows you to check and crop many images at the same time if you have a flatbed scanner.
Furthermore, this program simplifies the free scanning software procedure, ideal for customers who aren't tech-savvy or utilizing older scanners.
When you use ScanSpeeder to scan many pictures at once, the program automatically divides them into different papers. It straightens them, saving you time on aligning the photographs and documents on the scanner's surface.
6. ExactScan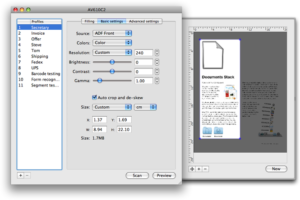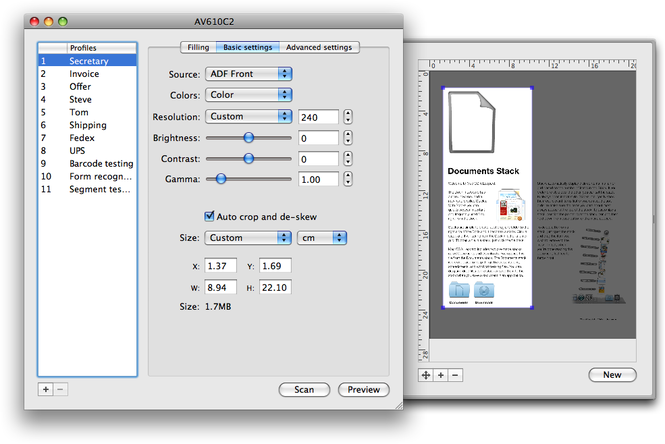 ExactScan is the most excellent free scanning software program for Mac, developed by ExactCode.
It can scan and save up to 200 files, and you may start browsing with your fingertip or by pressing a key on the scanner.
You can now scan faster and easier than ever before, thanks to adding a button and profile support.
To guarantee ExactScan is ideally suited for your needs, you may choose auto Scan to PDF or other formats, build searchable PDFs in a matter of seconds, or develop your profiles.
Advanced picture algorithms are included in this program, allowing integrated drivers to detect how files should be cropped and aligned automatically.
7. NAPS2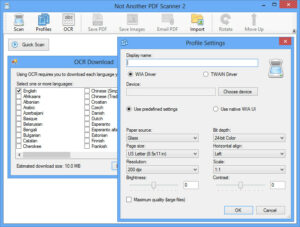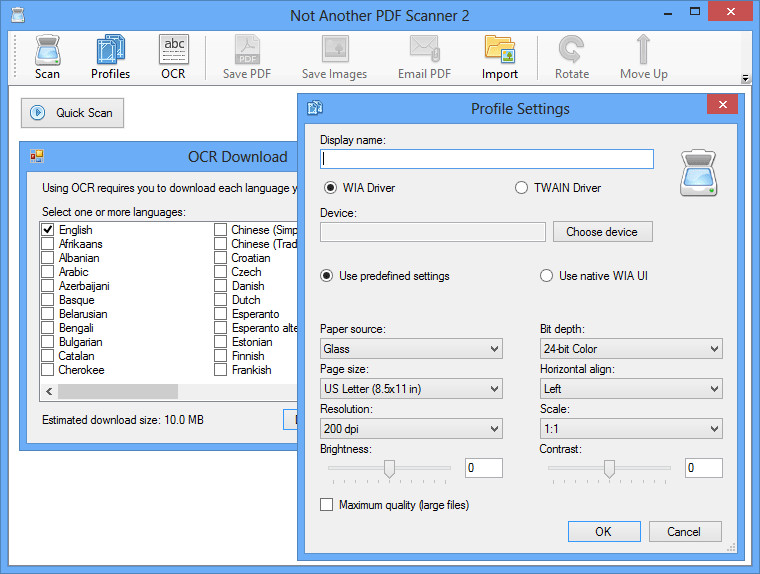 The acronym NAPS2 stands for "not another PDF scanner 2," which is hilarious given that NAPS2 is a decent document and photo scanner. Aside from the amusing name, the simplicity of this feature sets it apart from other top free scanning software.
NAPS2 has valuable features such as various file format compatibility, which makes scanning much more accessible. You may build several scanning profiles with the name, resolution, size, and other file properties using the program.
NAPS2 also comes with a portable version that lets you scan files even if you don't have access to a computer. Because of the software's simple design, even a total novice may get started using it right away. WIA and TWAIN compatibility is also included.
Cropping, rotating, brightening, and changing the saturation of incoming files are all basic editing features.
8. VueScan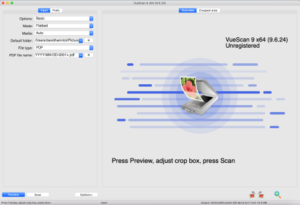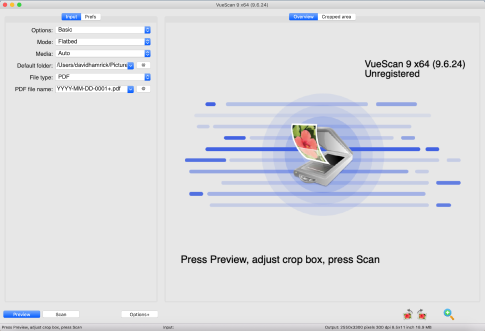 VueScan allows you to configure image processing aspects expanded color correction, the ability to multi-stream and perform batch scanning, hardware exposure adjustments, max color depth selection, and save file format by utilizing hidden capabilities of a specific scanner.
The ability to store scan findings as a RAW file and subsequently analyze that data while the device is switched off is probably the most intriguing aspect of this option. It eliminates the need to scan originals again and enhances the equipment's resources.
VueScan is the best scanner program for working with transparent originals (negatives, slides), as it provides information on the color properties of over 100 different film types.
VueScan allows you to choose a mask from a list of famous movies and change the color components of the masking layer manually.
9. SilverFast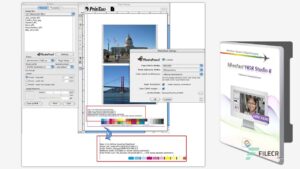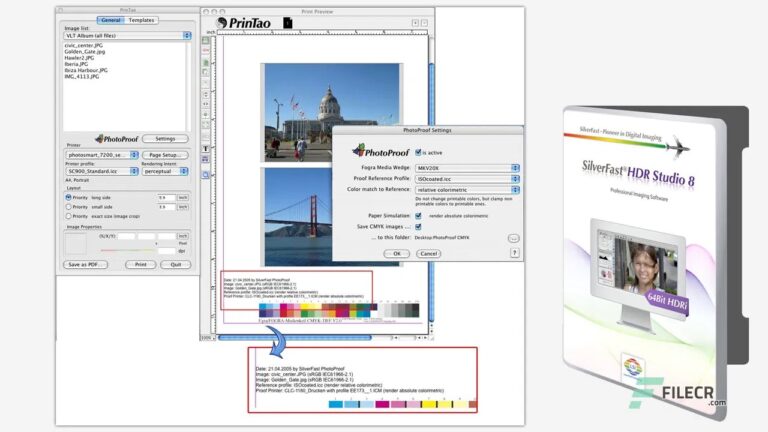 SilverFast is now uniquely customized to around 340 distinct scanner types to give maximum quality on each device, significantly exceeding the manufacturer's default software.
SilverFast has excellent multitasking capabilities. That excludes the necessity for the user to halt their operation while the scanner prepares or SilverFast conducts any complicated computations.
When free scanning software several artifacts one after the other, for example, the user may start selecting the optimization settings for the second scan while the device is still reading the first item, which is a capability that most scanner applications lack.